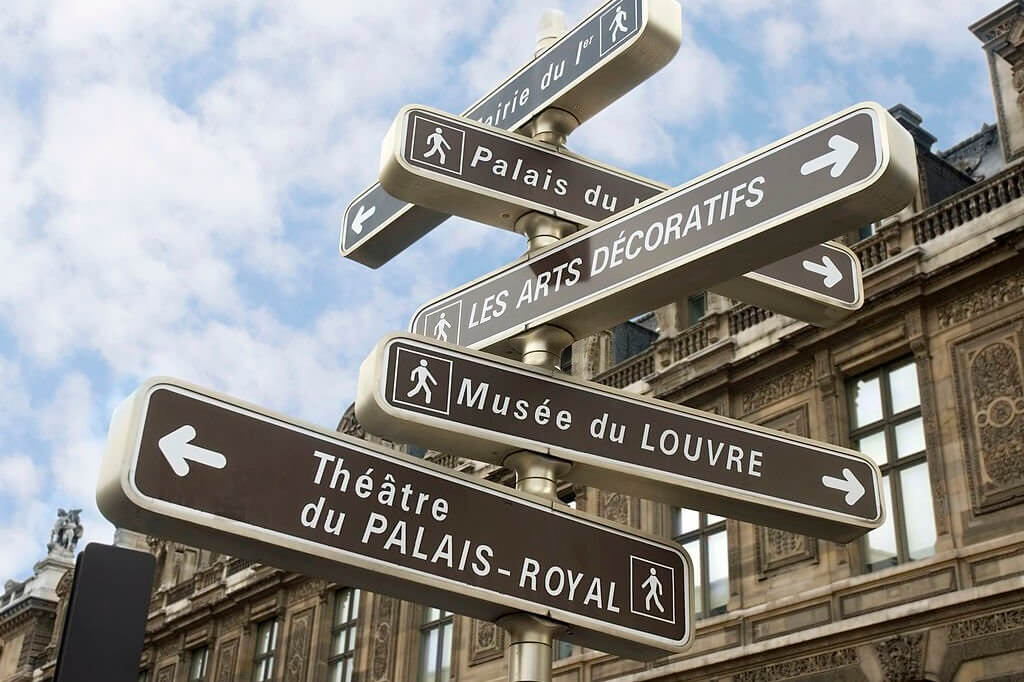 What you should visit in Paris with Travelholics travel services agency
This blog is provided to you by Travelholics Travel Services Agency, the best travel agency services in the region. Our services include a wide range of travel agency services and products to choose from. But we know you are here to know more about what are our Paris travel agency booking services so please continue reading below.
When hearing the word Paris, there are two things people can think about most of the time. One is the Eiffel Tower and the other is that it is referred to as the city of love. But other than that, only a few people know what is more about the grand city, and despite the common knowledge, there is more out there. That is why Travelholics Travel Services Agency gives its best travel agency services to promote the beauty of wonderful locations.
The Sacré-Coeur Basilica, located at the summit of Montmartre hill, is a Roman Catholic church. What hill are you talking about? Don't worry if that thought crossed your mind; the Travelholics Travel Services agency can take you there after this! One of the sights you should see when in Paris is the white castle in the sky. One of the most breathtaking views in the city can be seen from this magnificent church. If you like historic structures, you'll appreciate the Sacré-Coeur design, which combines art with devotion and you can see it all with our travel agency booking services.
Wall of love – Montmartre
This big hill in northeast Paris is an art district with many world-famous artists such as Monet, Picasso, and Renoir. You'll have to trek quite a bit to get to the Montmartre district, but it'll be well worth it as to our travel agency services and products! You may buy snacks or eat lunch while touring the neighborhood because there are streets lined with hipster cafés and Parisian restaurants. Aside from seeing the white-domed Sacré-Coeur Basilica and taking in the spectacular views of Paris from the top, don't miss the Wall of Love, or Le Mur des Je t'aimes in French. This is where the phrase "I love you" is written 311 times in 250 different languages, which is sweet! The city of love is more than what you heard them and you can experience these wonders with the best travel agency services.
Apart from the Eiffel Tower, the Musée du Louvre is the most well-known icon of Paris and the largest art museum in the world. The Mona Lisa, Venus de Milo, and Winged Victory are among the world's most famous works of art on display. You may snap some insta-worthy photographs outside in front of a sleek glass pyramid if you're not into the arts (but we strongly advise you to come inside). The museum is located near Concorde Square and the Arc de Triomphe, among other sites.
You can have these all and more with Travelholics Travel Services Agency, just give us a call. And you can enjoy life more you had before because that is what you deserve.