It's Time to Start Your Adventures
If your group is looking for a special location for a company function or special celebration TravelHolics can help you make it happen. Here are some of our listed services.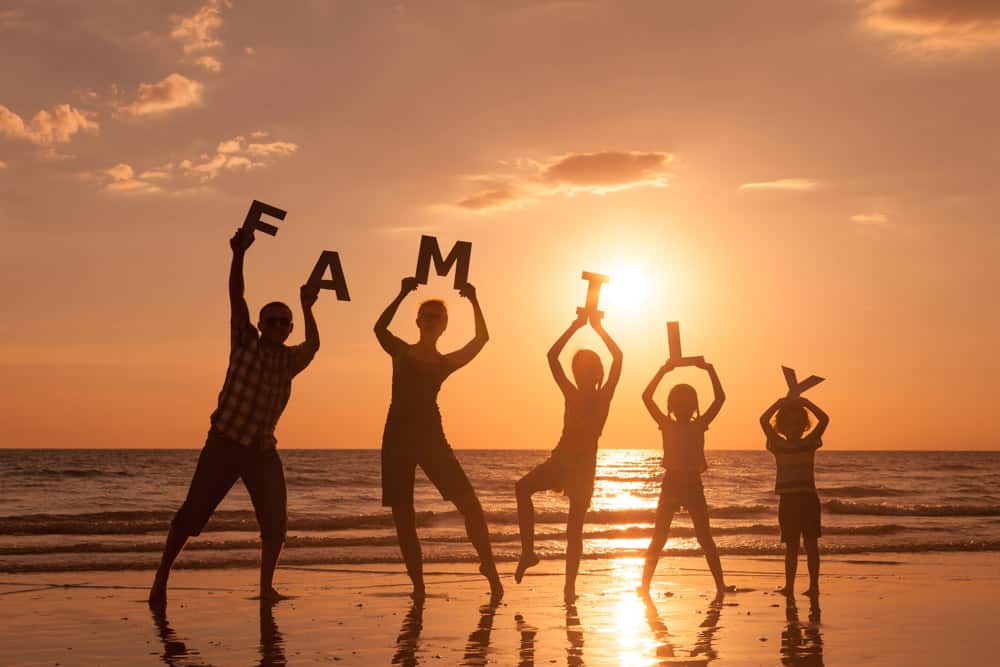 Family Vacations and Reunions
We can help you create family memories with a wonderful family vacation. Whether you're traveling with young children, teens, extended family or all of the above, we can take the stress out of coordinating a trip that pleases everyone and get you somewhere the entire family will enjoy!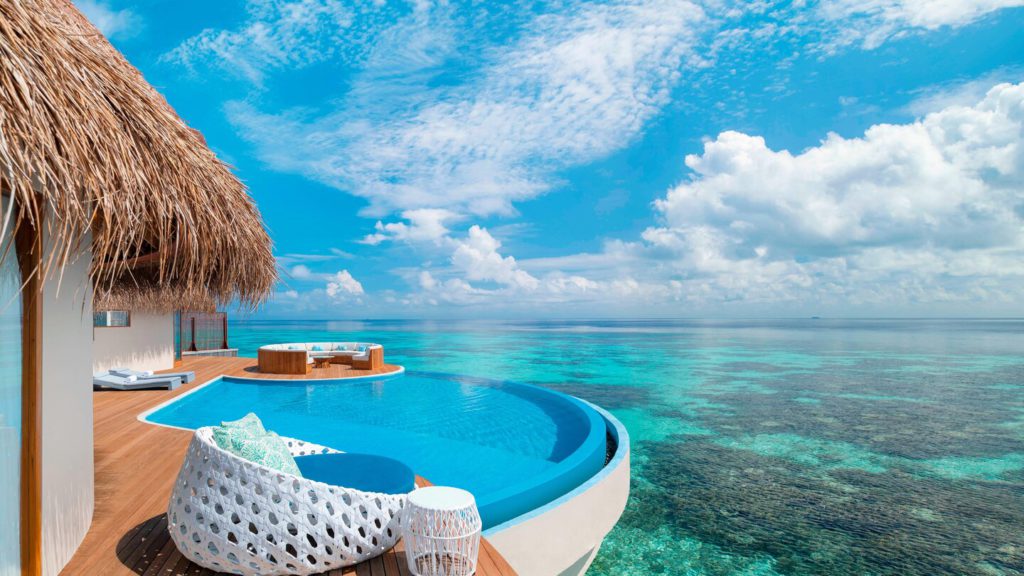 Getaways
Sometimes planning a vacation is as fun as taking the vacation. But sometimes you want someone else to do all the work for you and just book a vacation package. Because, let's face it, sorting through hotels, itineraries, and flights can be a daunting task when you just want to get away. Plus, you can often find better deals when you book a package.Let the experts at TravelHolics help you with your getaway.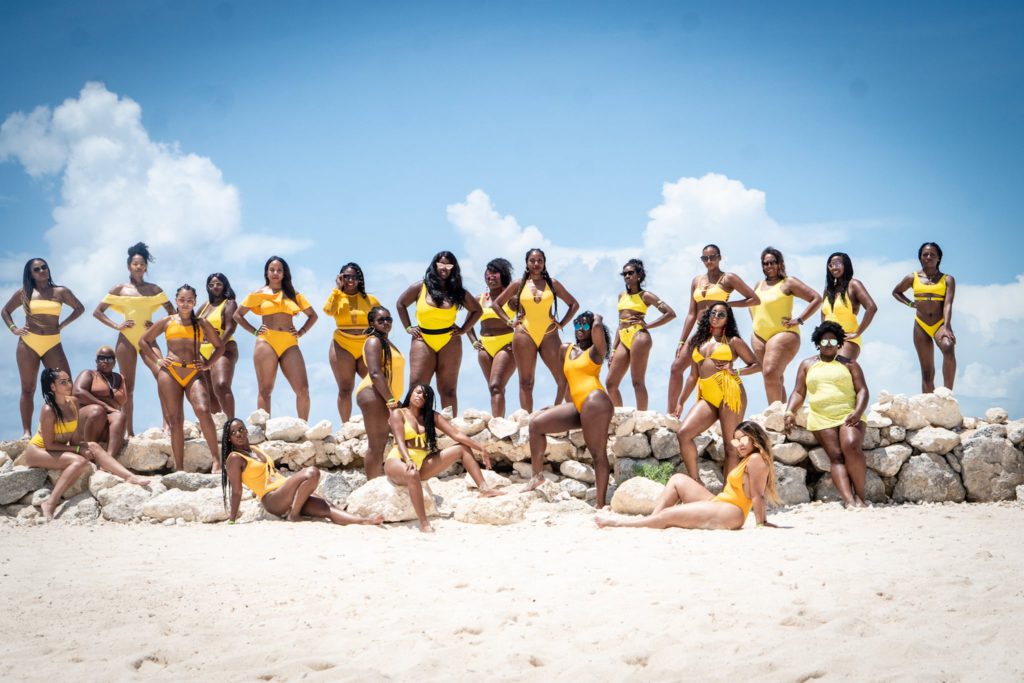 Group Travel & Tours
WE CAN CREATE THE PEFECT LEISURE GROUP TRAVEL EXPERIENCE! Let us put our extensive experience to work for you. Our group travel & tour specialists have decades of experience organizing and facilitating successful group travel experiences for corporations, family events, and more.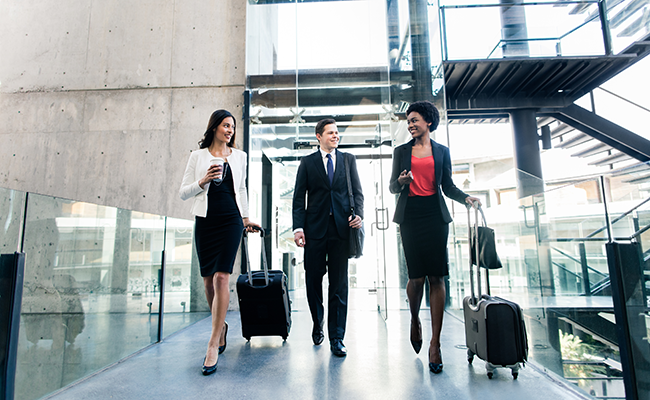 Corporate Accounts
Our commitment to being responsive and flexible, while providing robust tools and personal service, is geared toward watching your bottom line and satisfying your traveler's and administrator's needs.
Why Buy Travel Insurance?
BECAUSE ANYTHING CAN HAPPEN
Even those who play it safe can face medical emergencies, political unrest or worse. When the unforeseeable becomes reality, you want the coverage that travel insurance can provide. Much more than trip cancellation, travel insurance is financial protection with emergency assistance to keep you safe as you travel the world. Many of your travel arrangements may be non-refundable or subject to strict cancellation penalties. Often times, the lowest cost airfares, cruise and land packages generally include significant penalties if you are unable to actually take your trip. Travel insurance can help you avoid penalties and protect your investment.
The Benefits of Excursions
Adding excursions to your vacation plans is a great way to create lasting memories. Whether it be the hot springs in Costa Rica,  volcanic mud baths in Colombia, or a dip in a Mexican cenote, there is something for everyone. TravelHolics is committed to helping you curate an itinerary that you will love.