The Emirate of Dubai is the second largest of the seven United Arab Emirates. Dubai constantly competes with itself, trying to magnetize tourists to a dream-like world of attractions. Peek into the Arab world.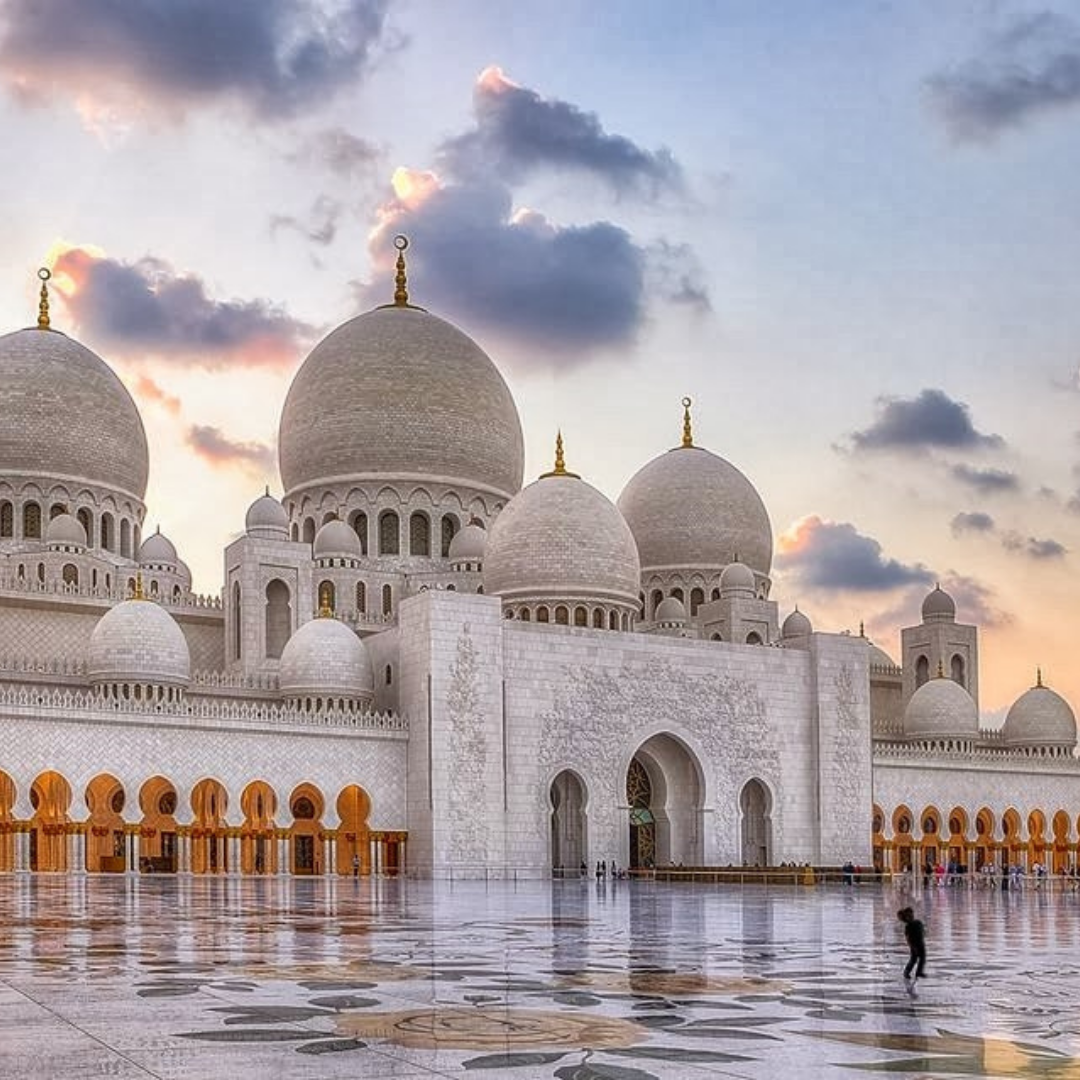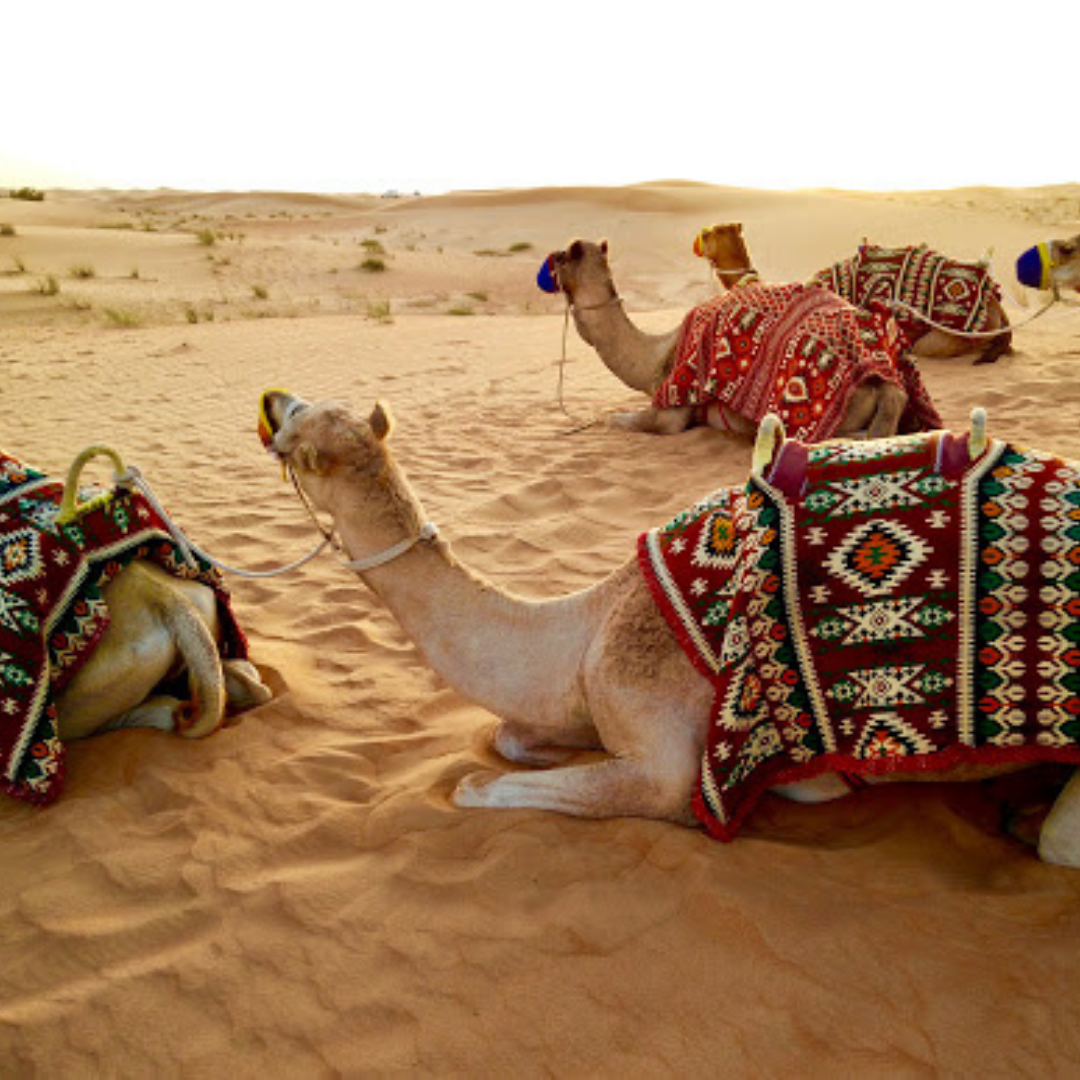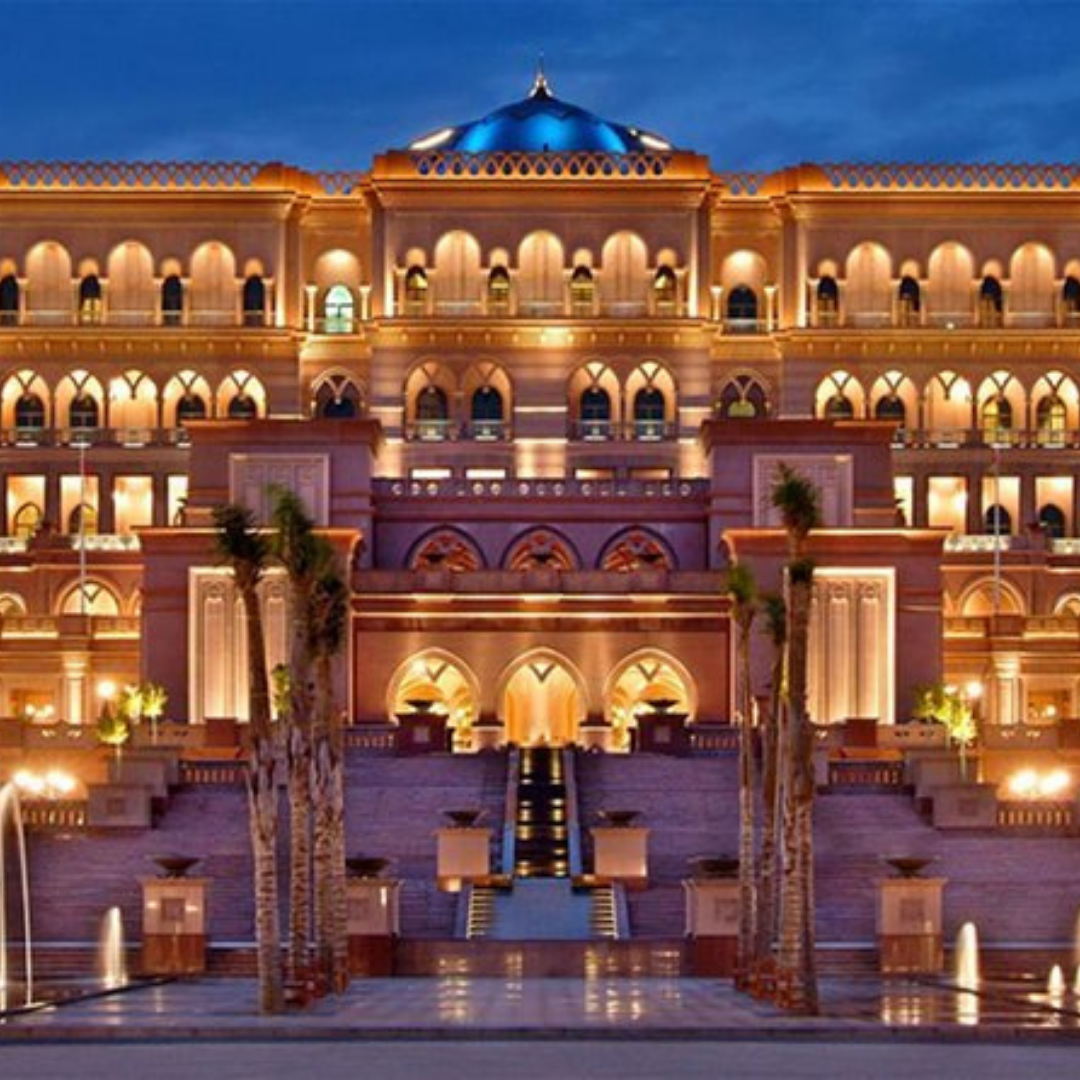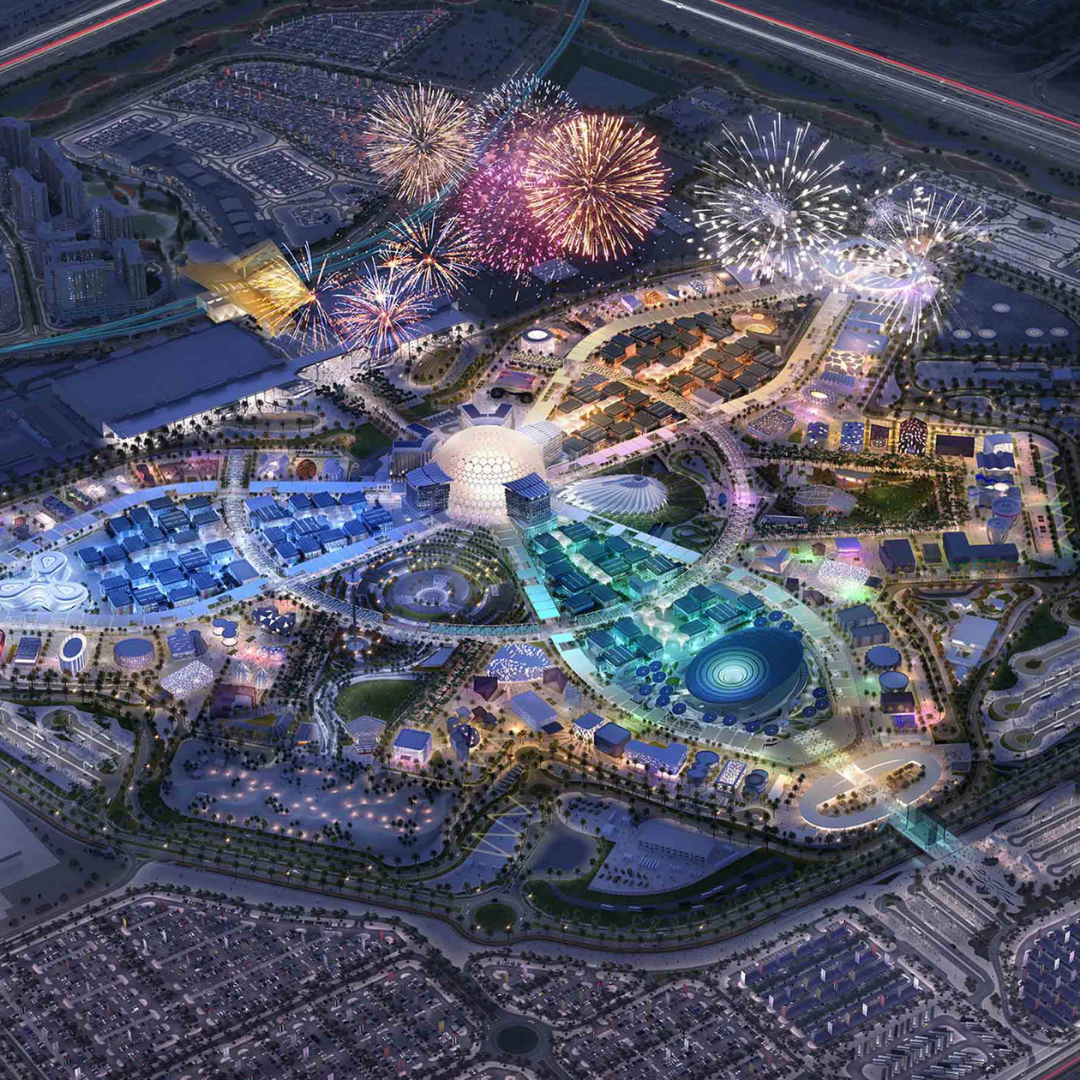 Tashonda 40th Birthday - Jamaica
Celebrate the BIG 40 with Tashonda! You will enjoy 5-Days/4-Nights at the Hyatt Ziva Rose Hall, July 6th – 10th, 2022.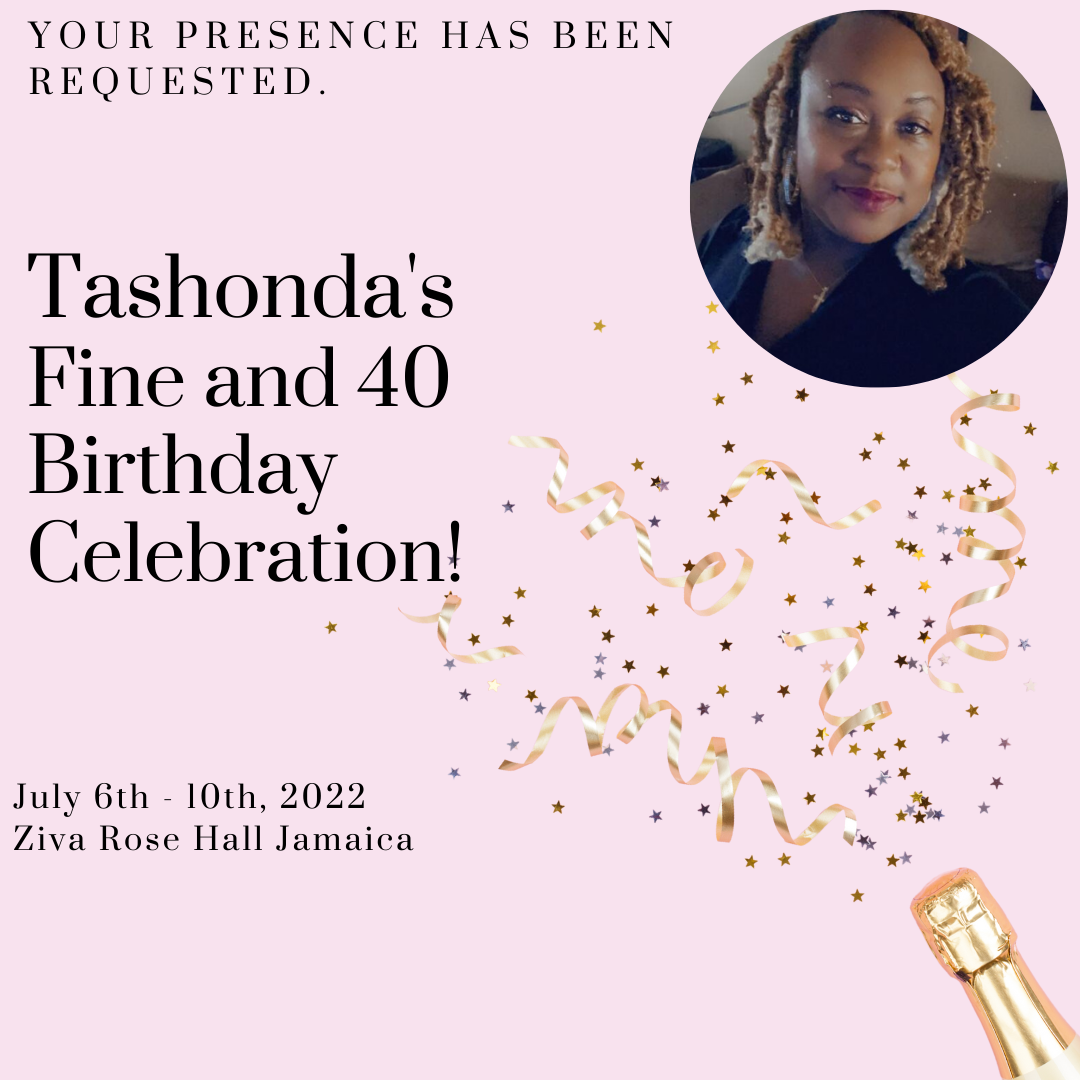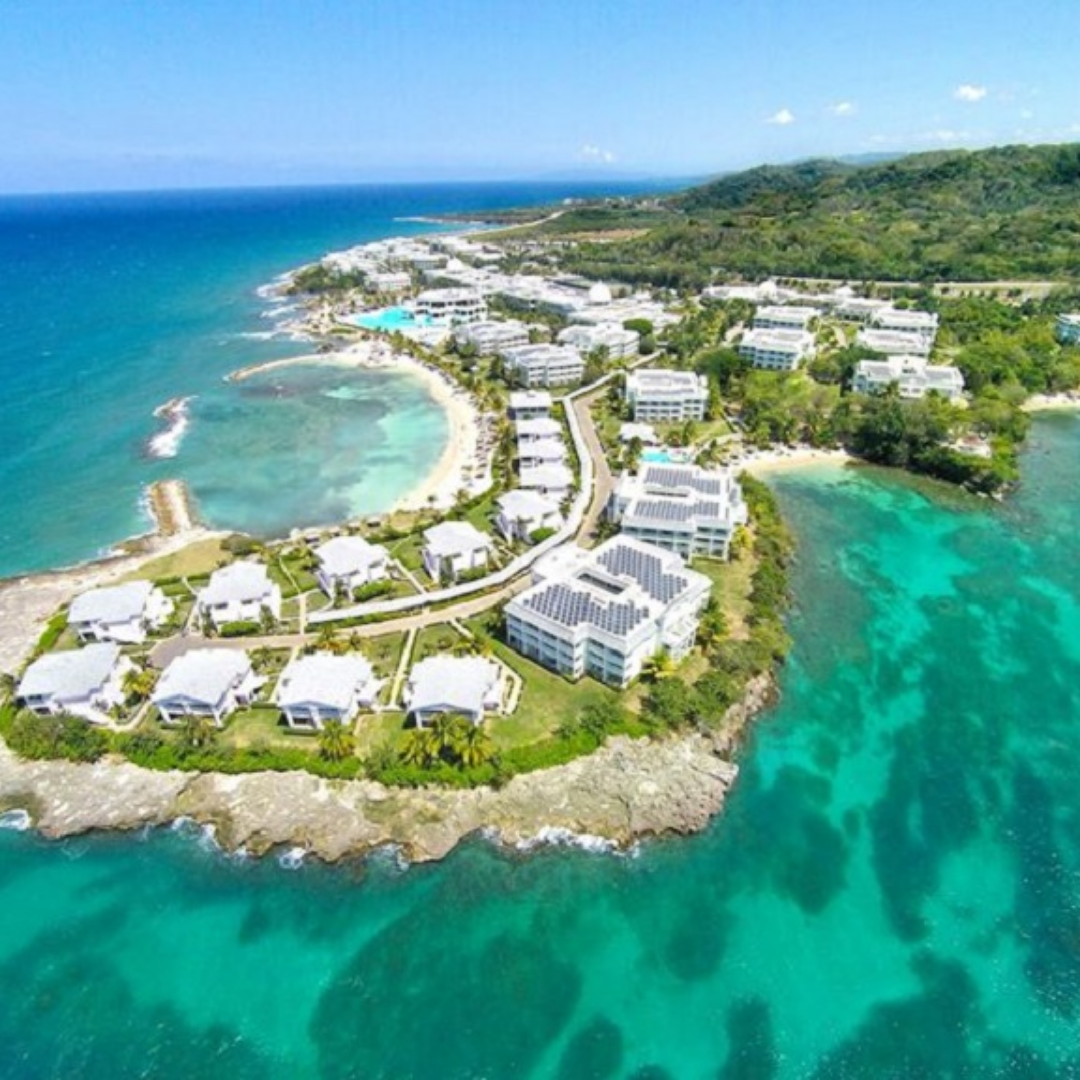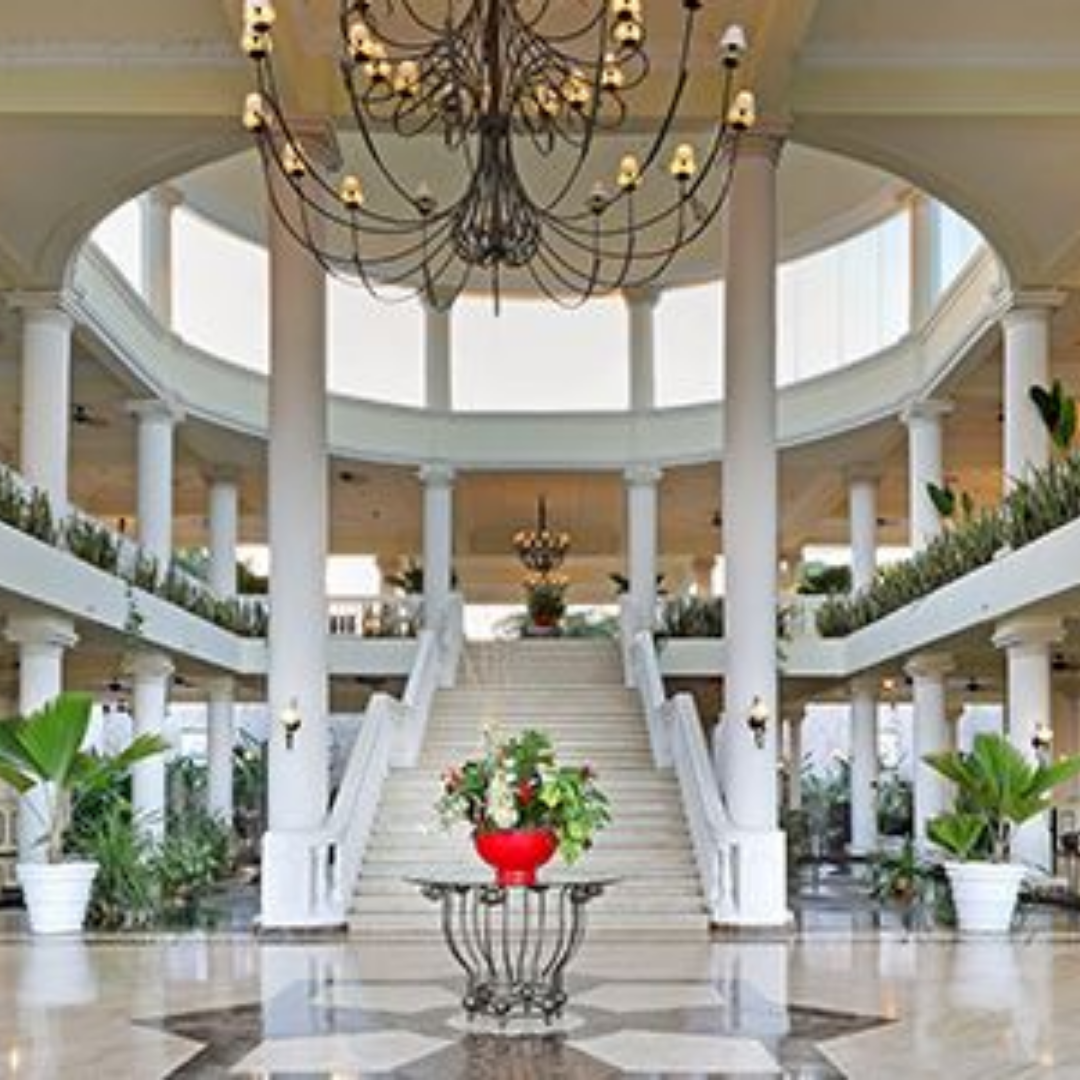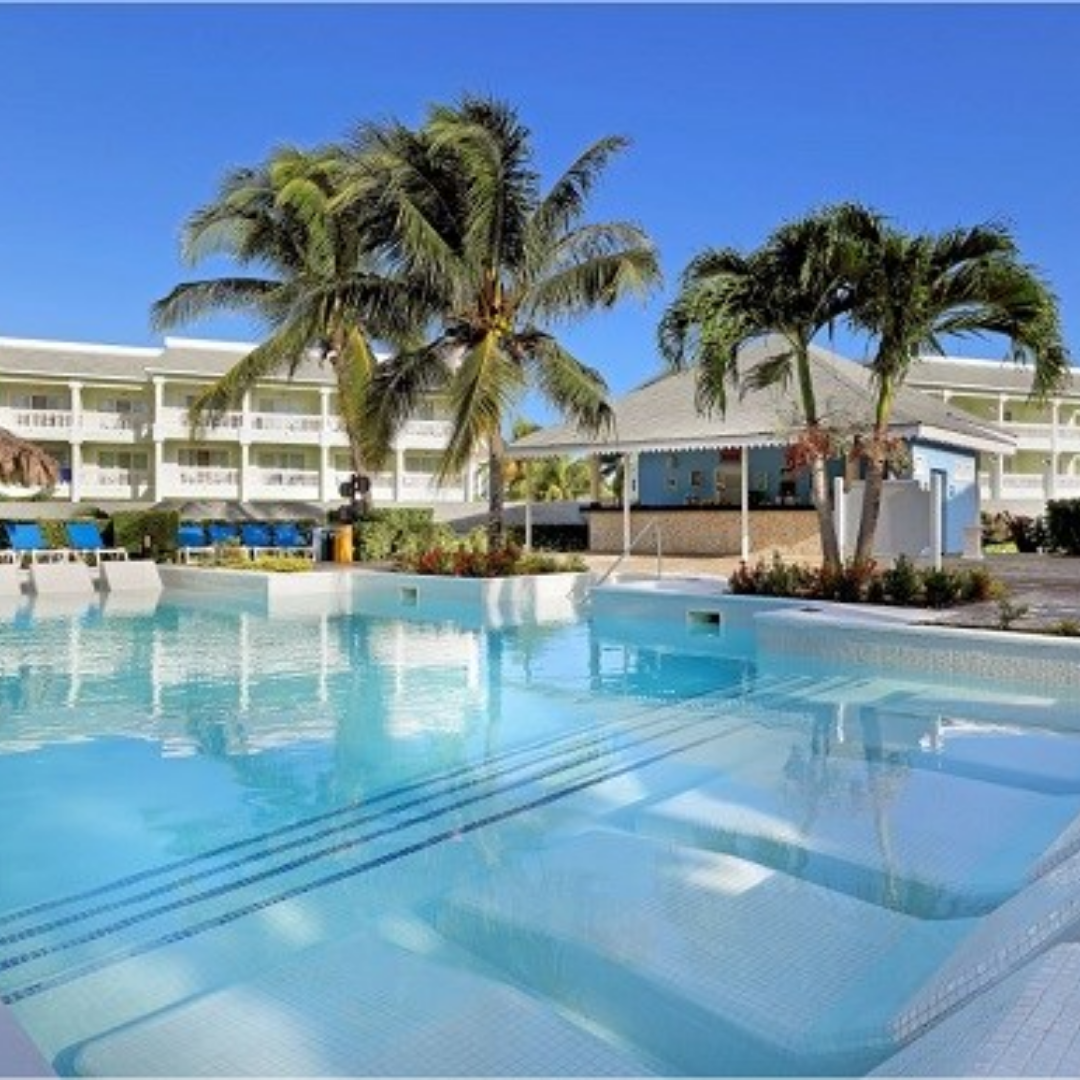 Paris, the City of Light, evokes romantic emotions in anyone who has ever visited. This centuries-old city is the most visited city in the world, and for good reason. There is plenty to do in Paris to satisfy travellers of all tastes.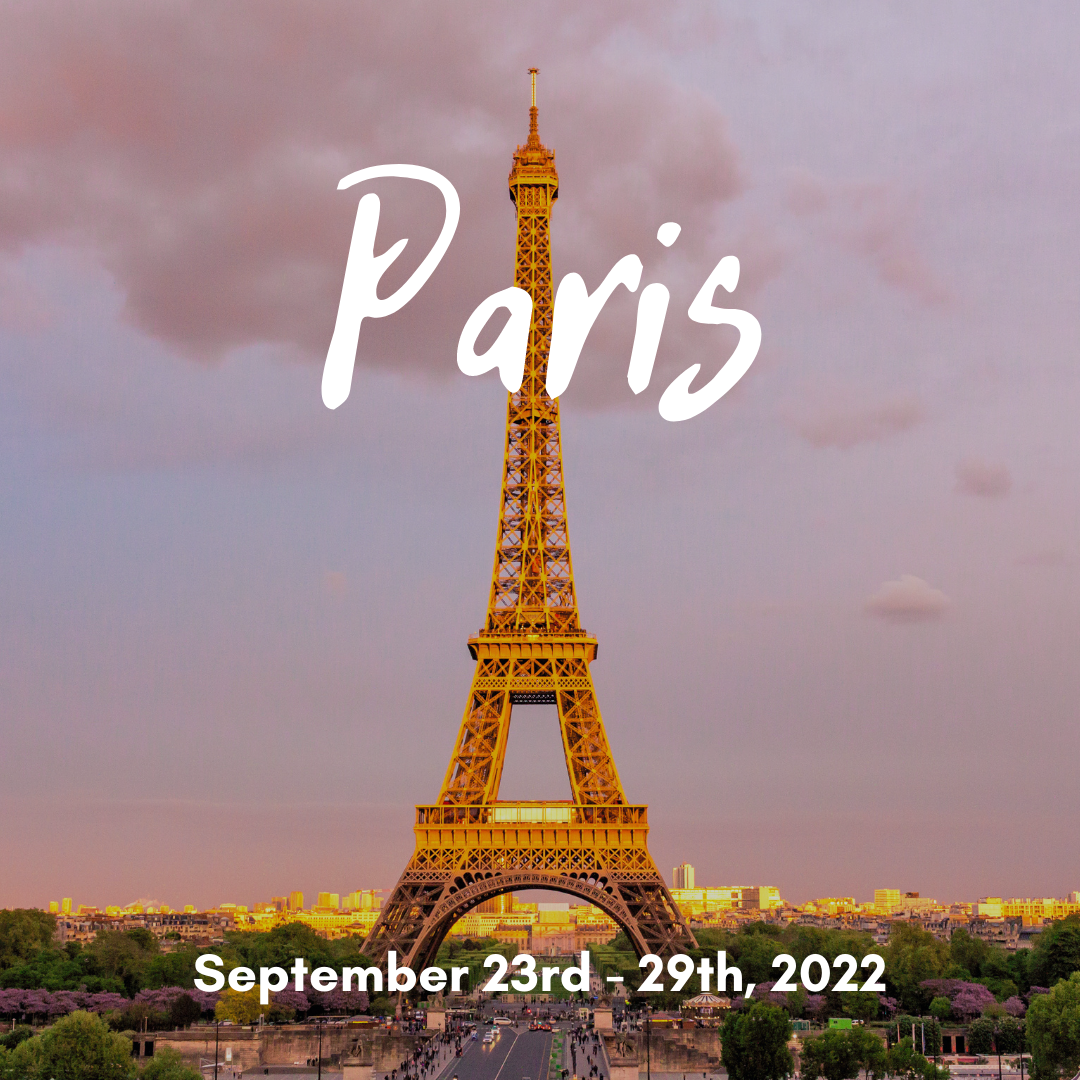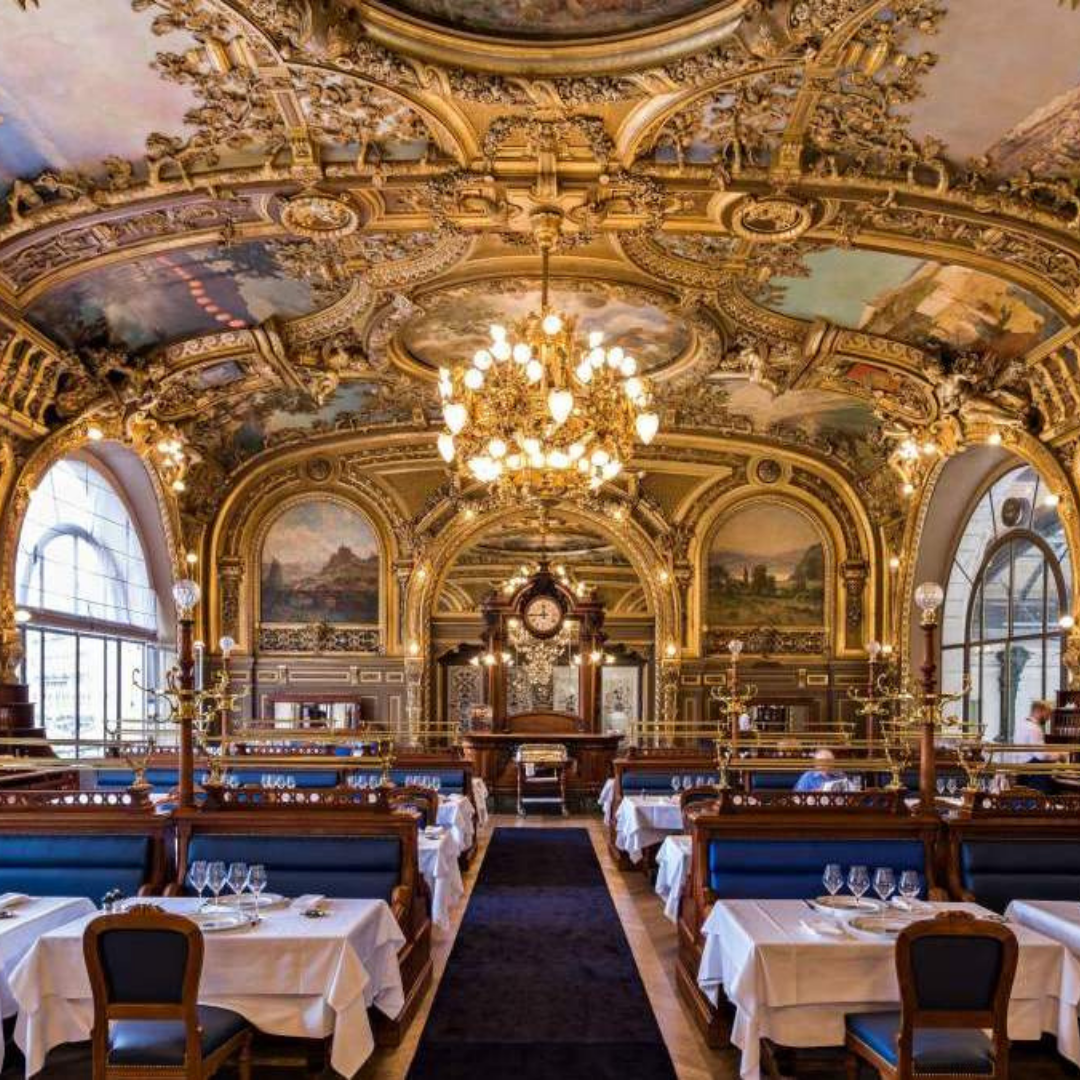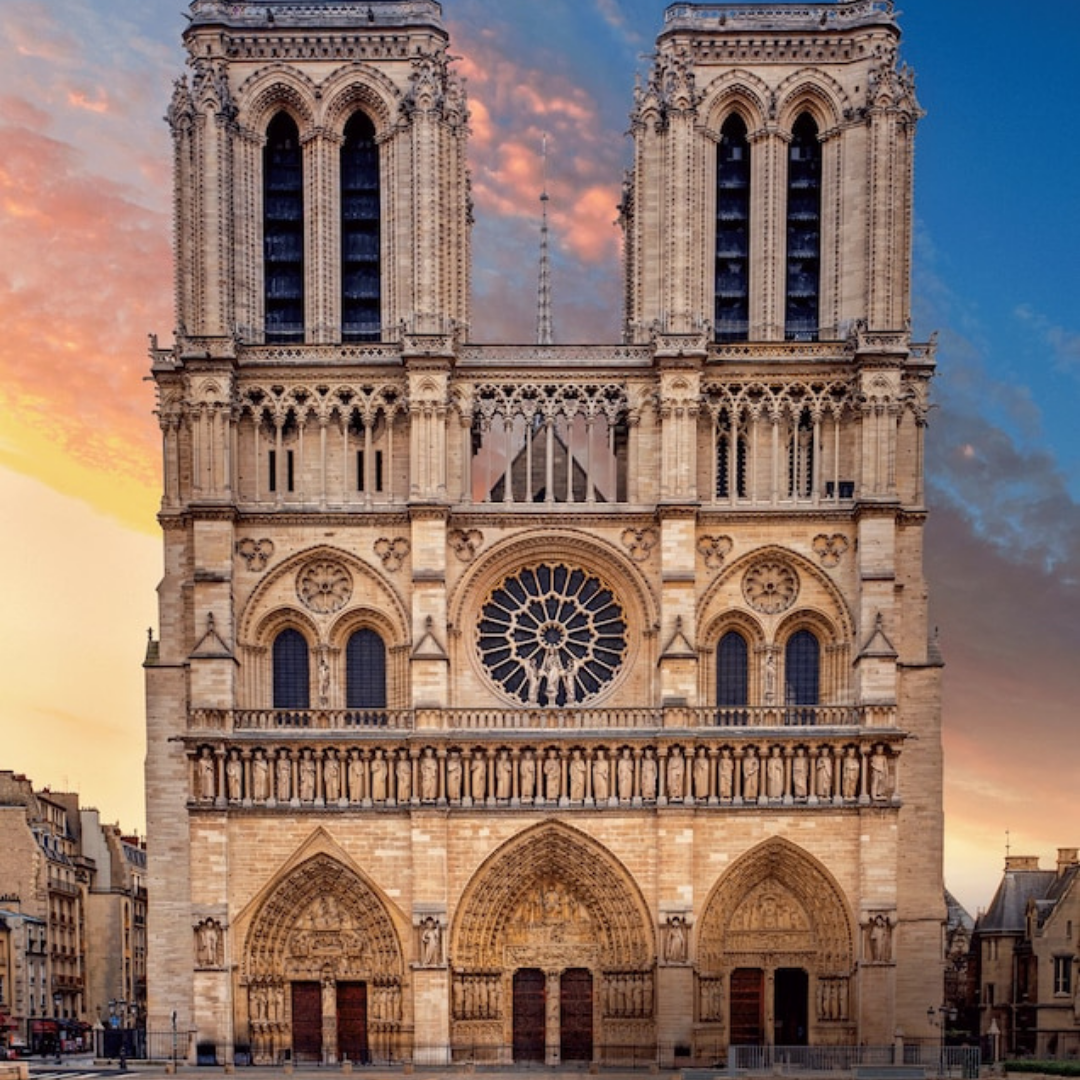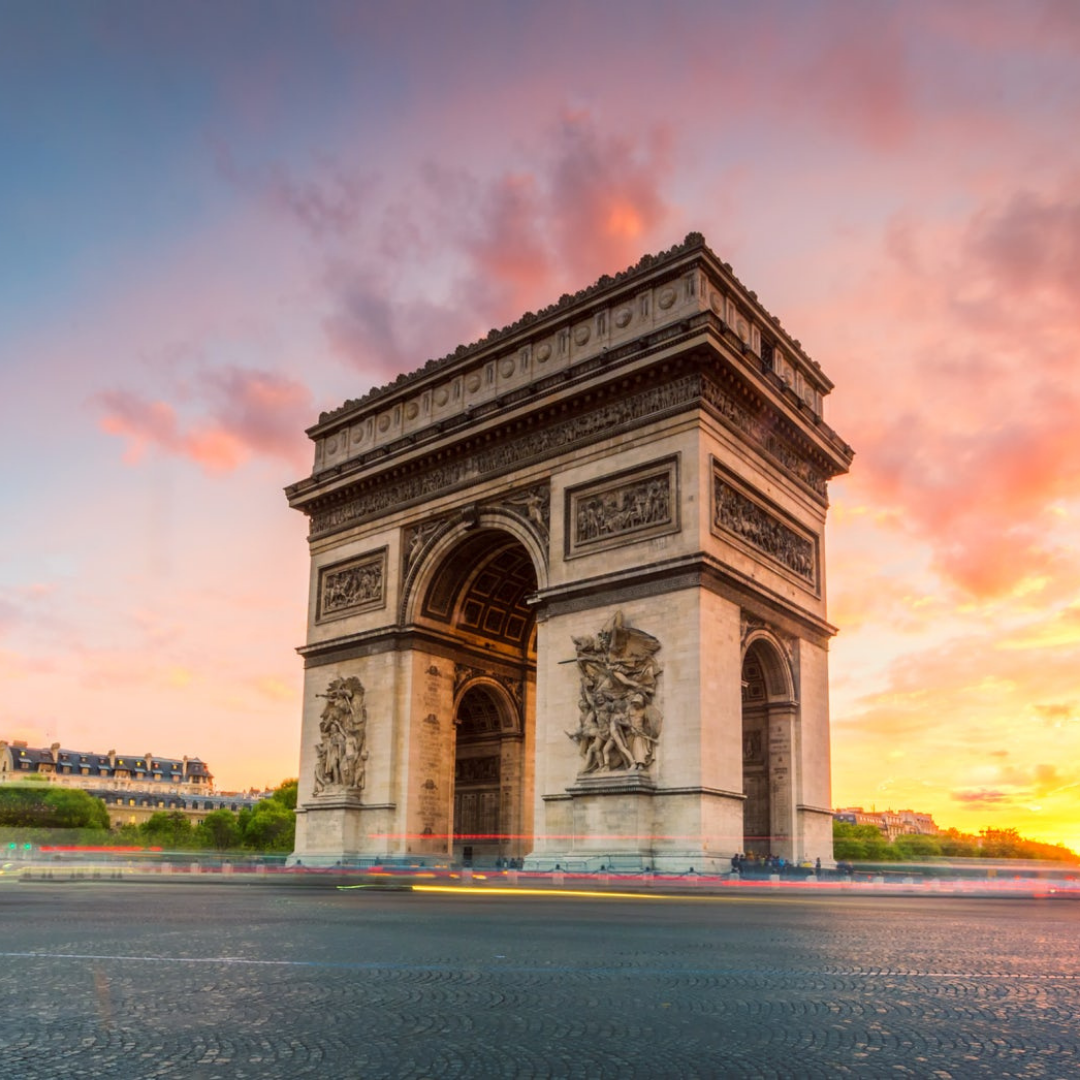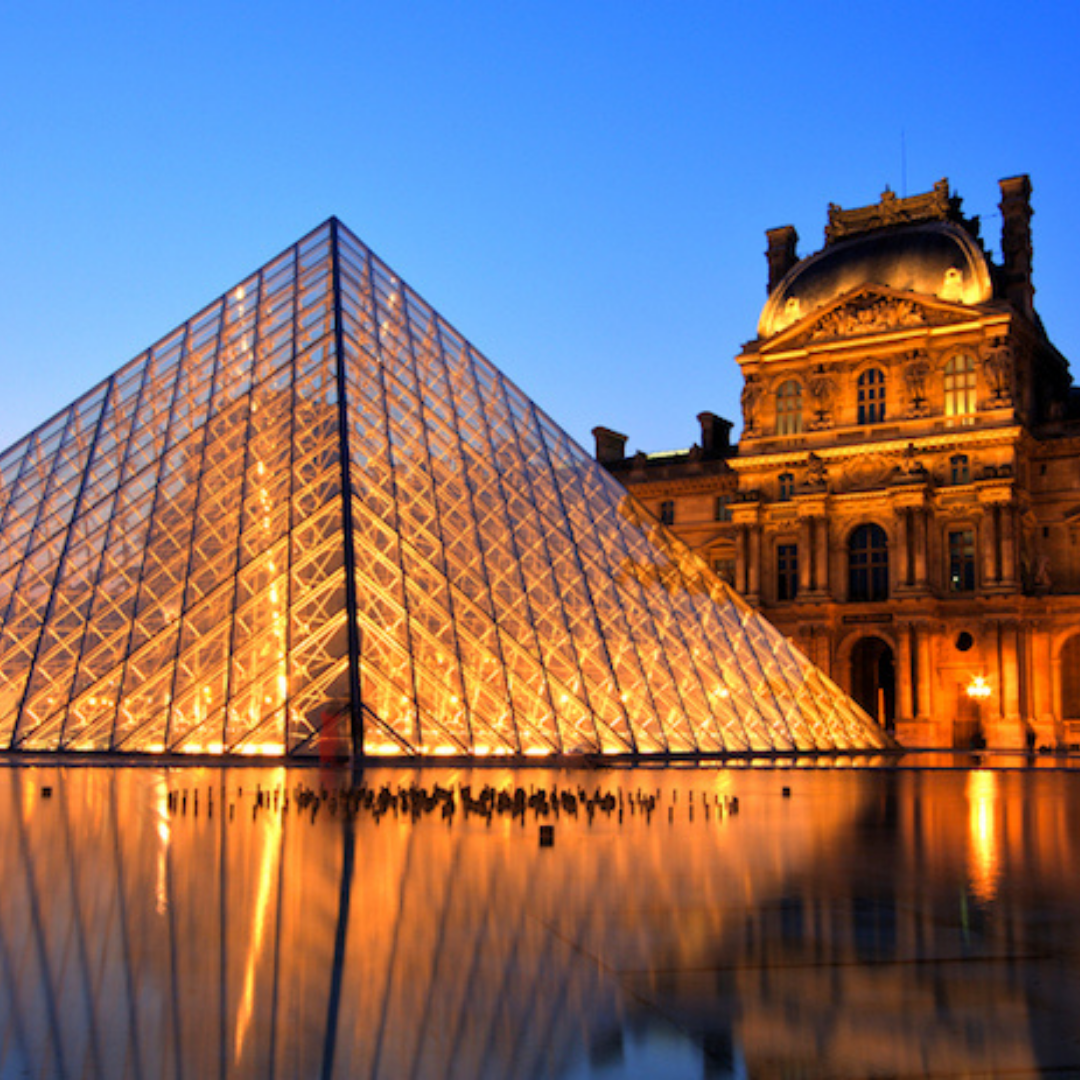 Come join us as we sail through Christmas on the Carnival Mardi Gras Dec. 24th – 31st, 2022. Enjoy ports from San Juan, Amber Cove, and Grand Turks. Onboard the Carnival Mardi Gras, there is something for everyone.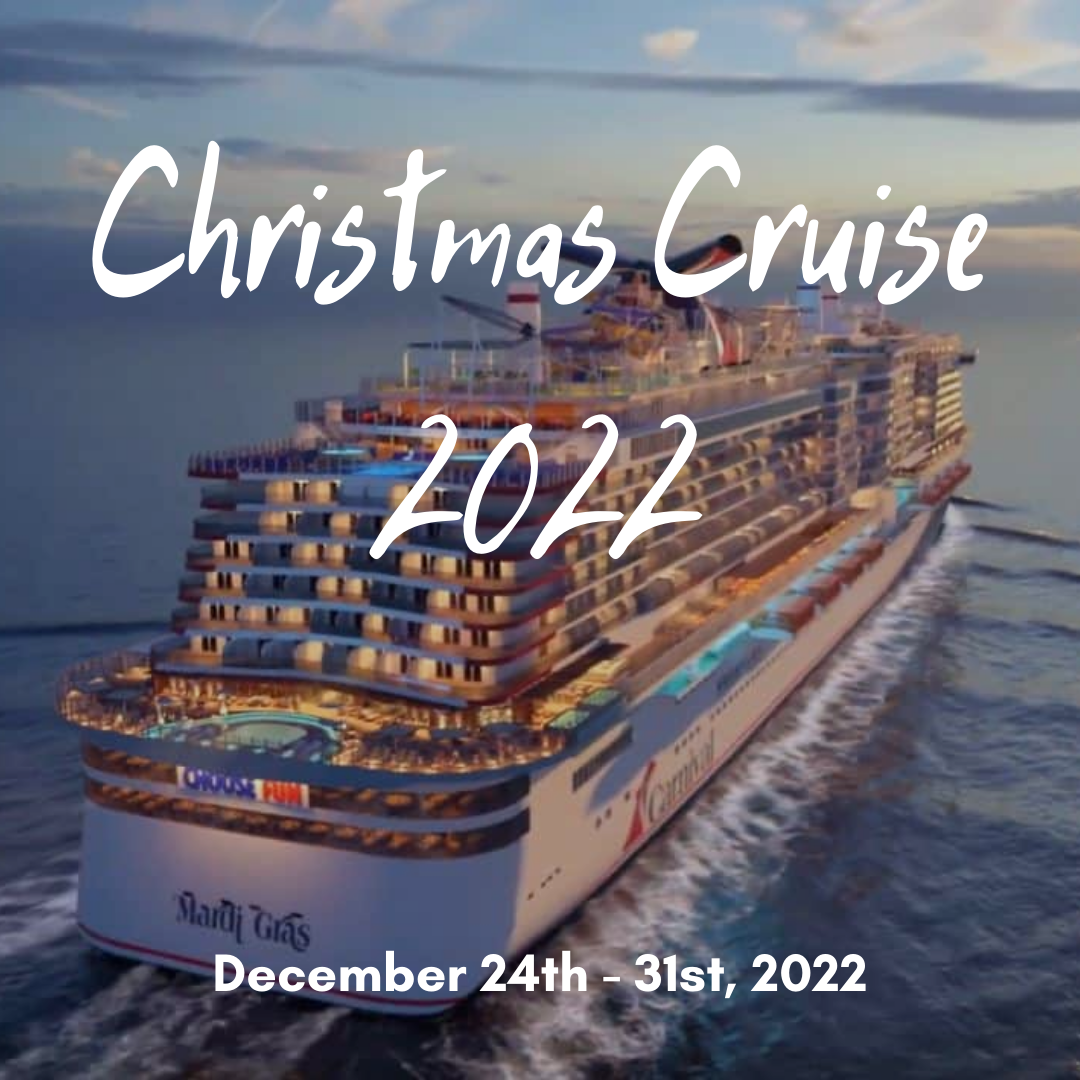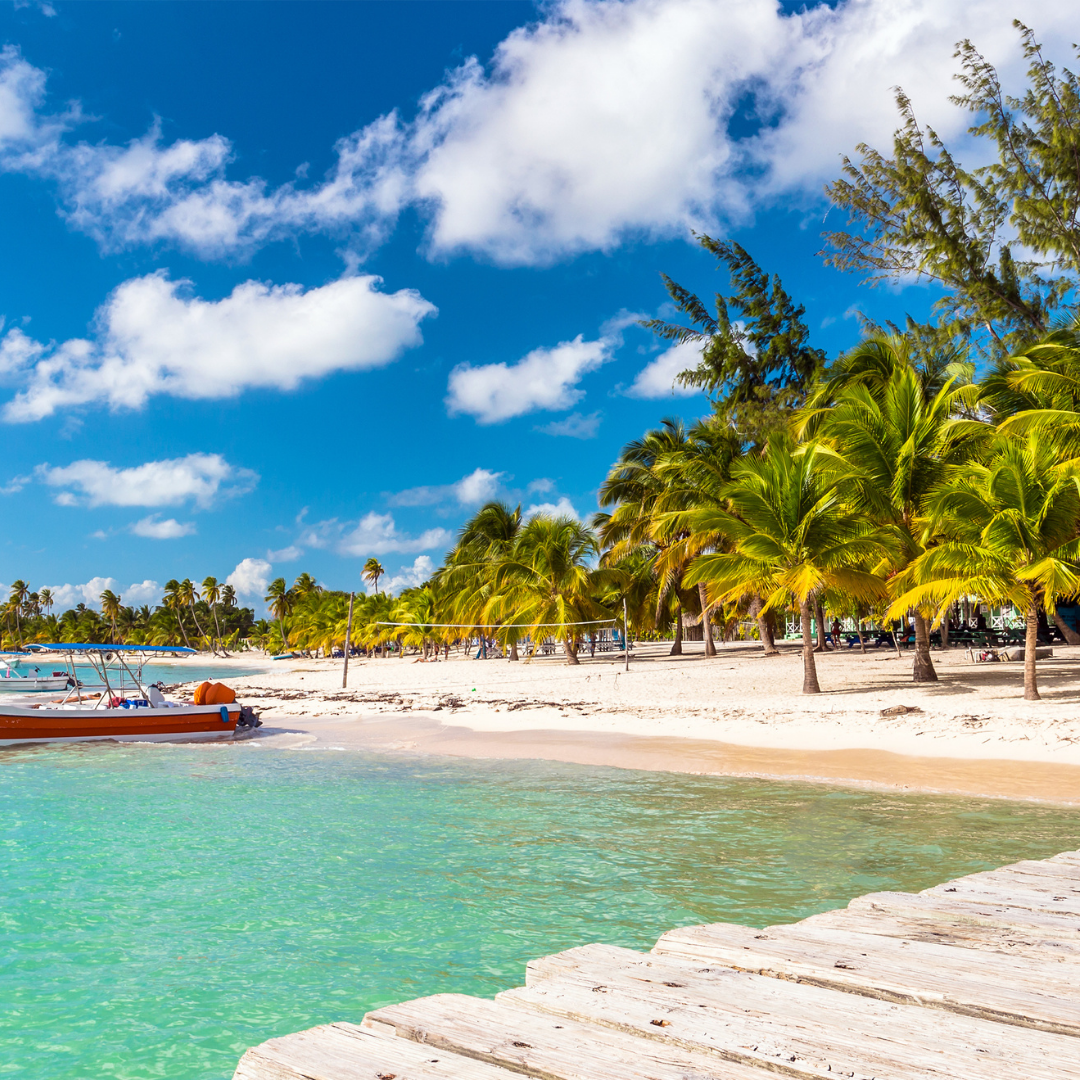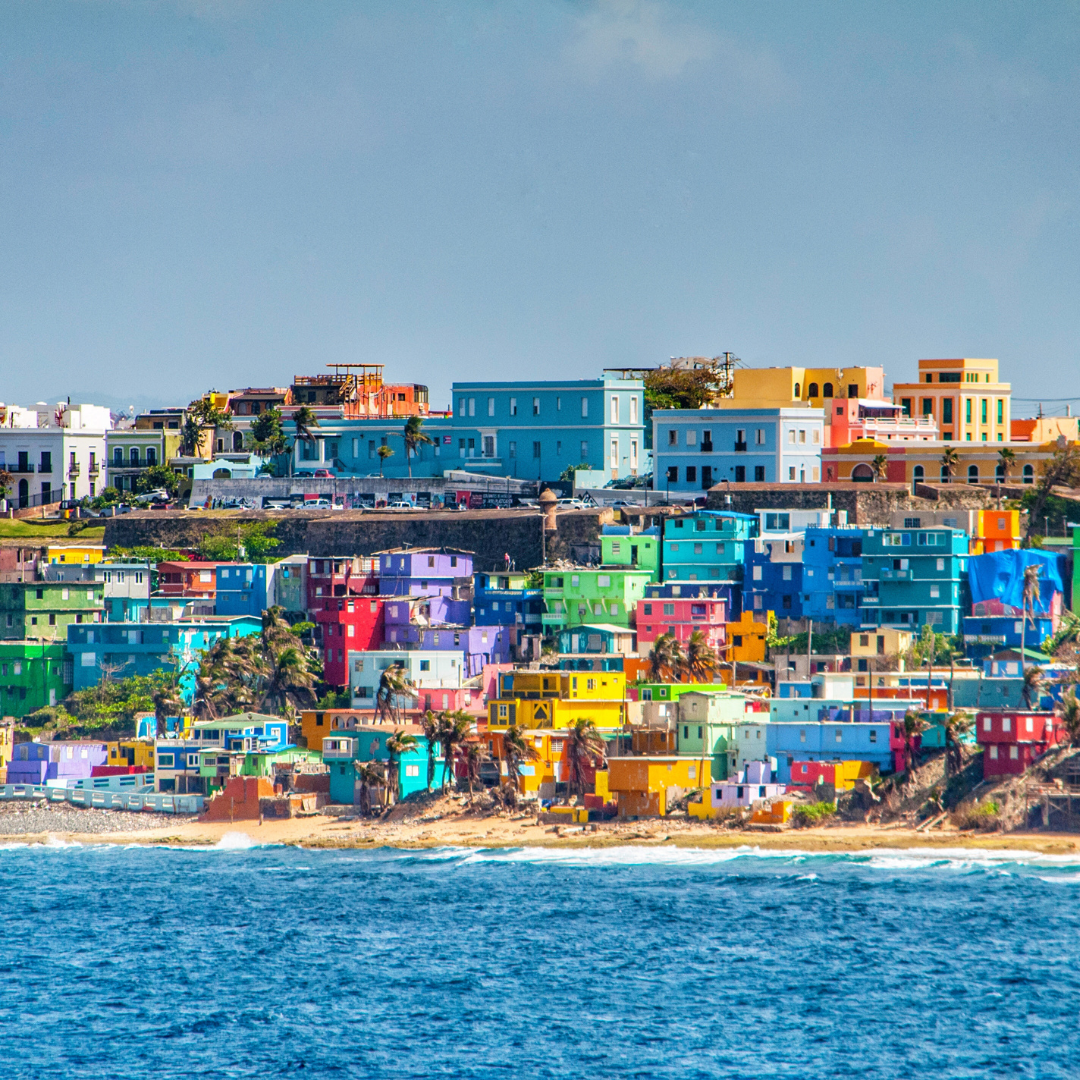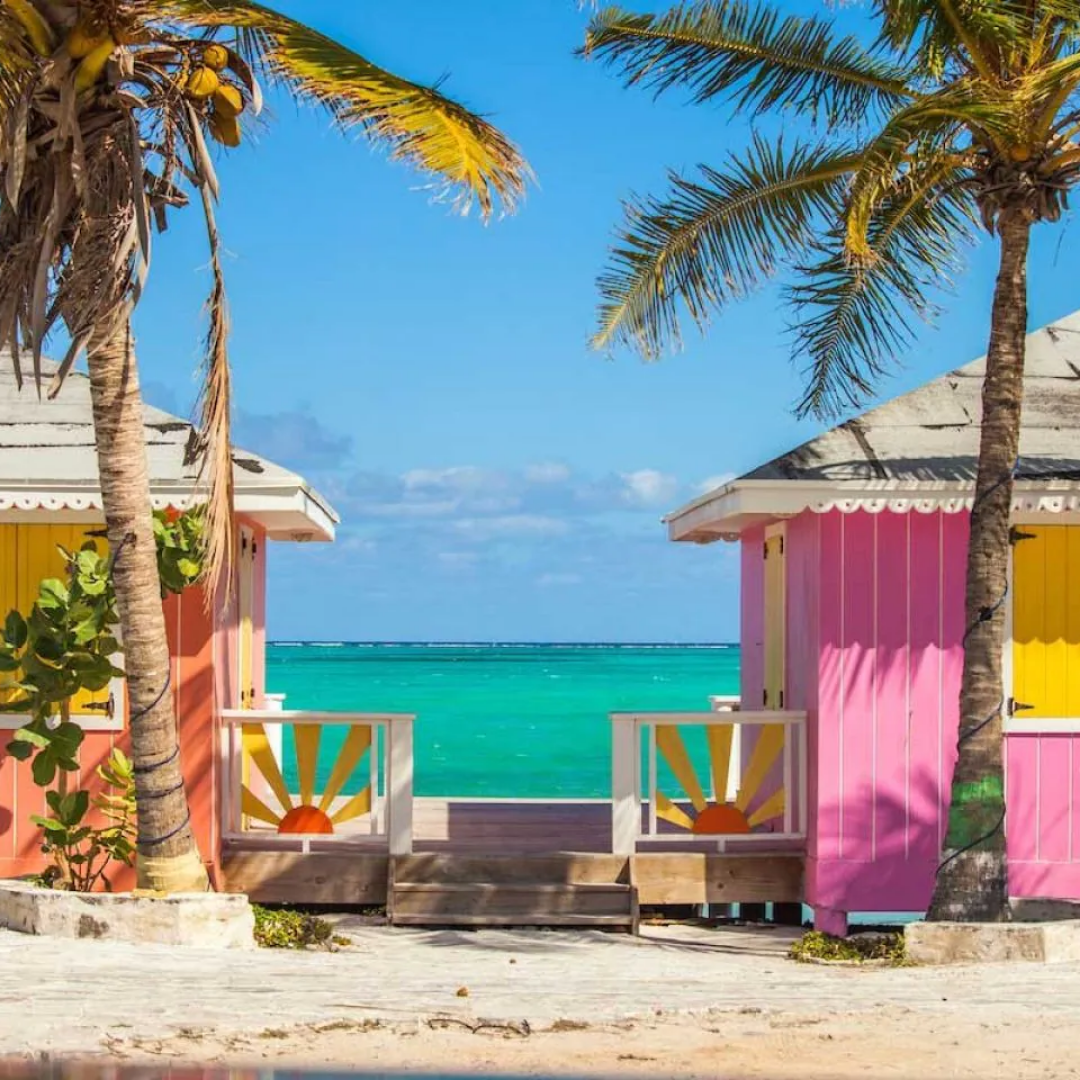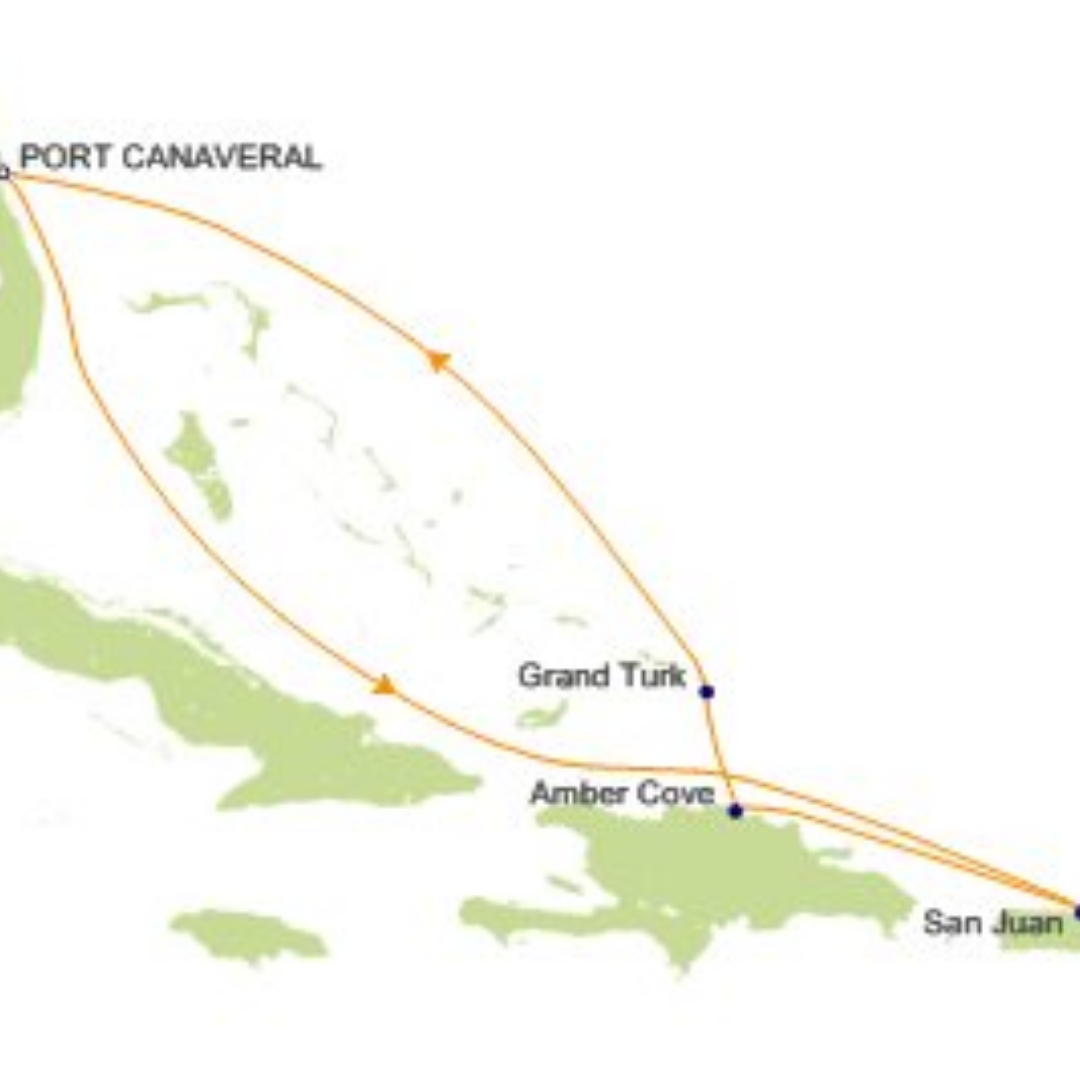 VENICE - THE FLOATING CITY
Elegant, inimitable, exciting and romantic, precious: this is Venice, the gem on any tour of Italy where churches, palazzi, ancient bridges, monuments, and piazzas confirm its artistic and cultural vitality.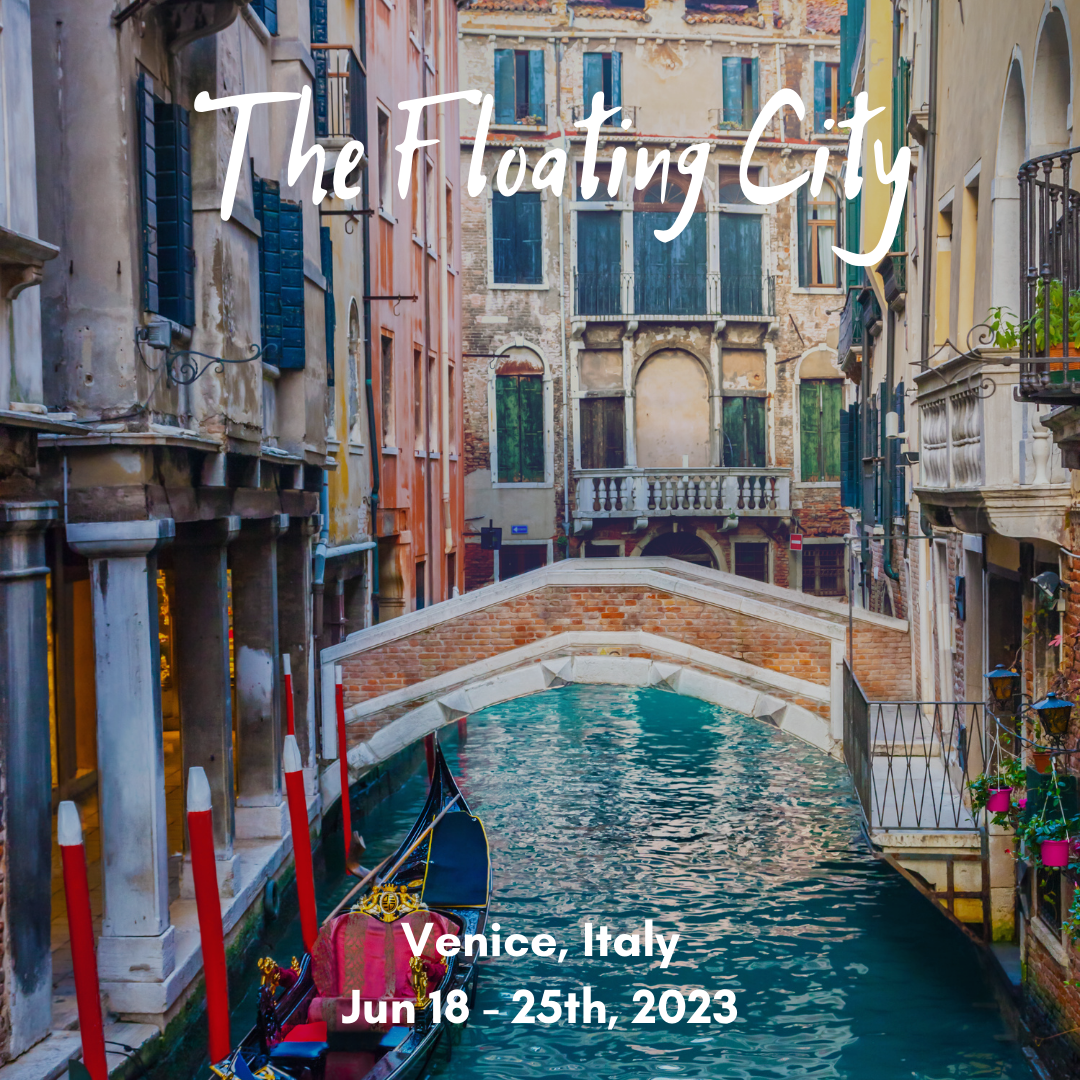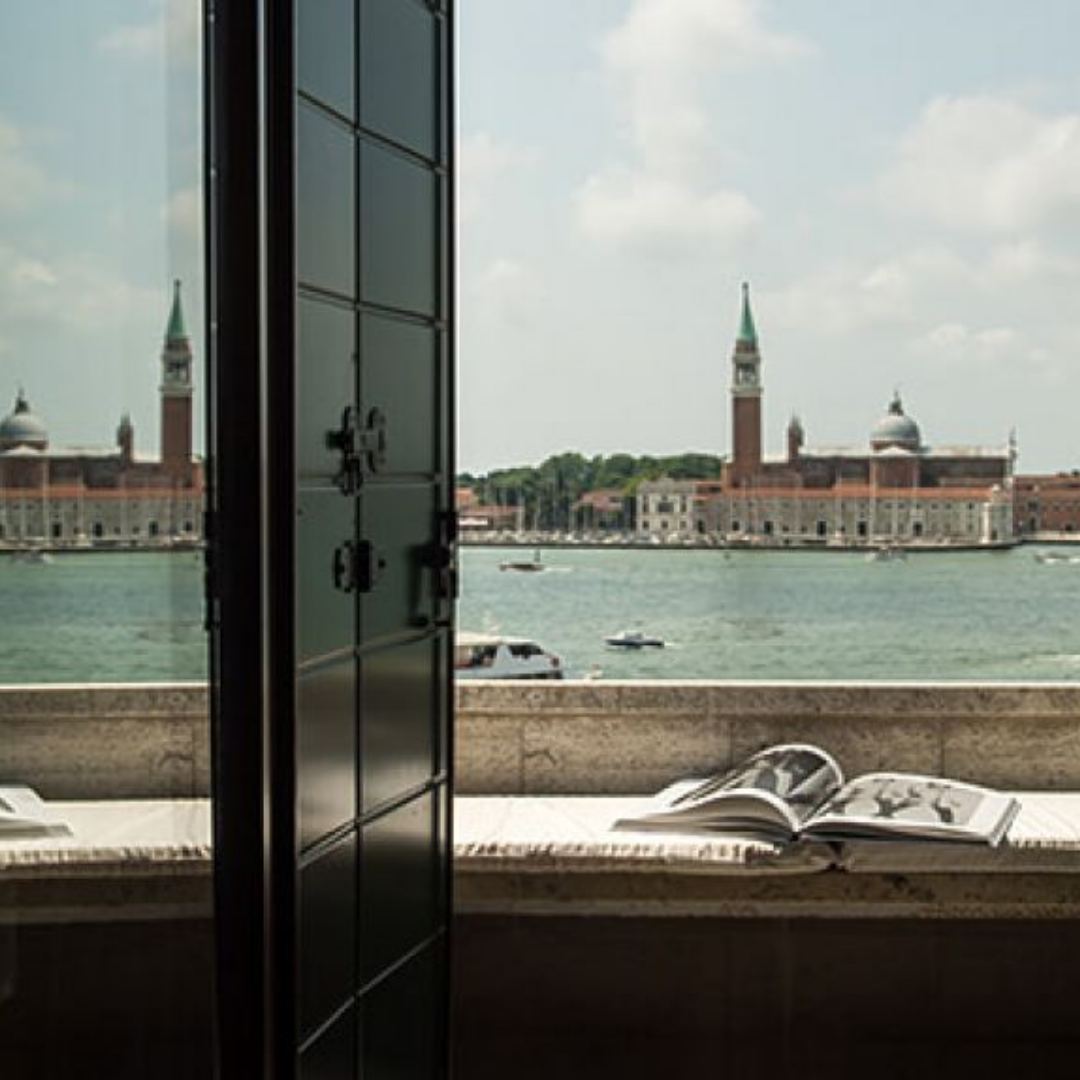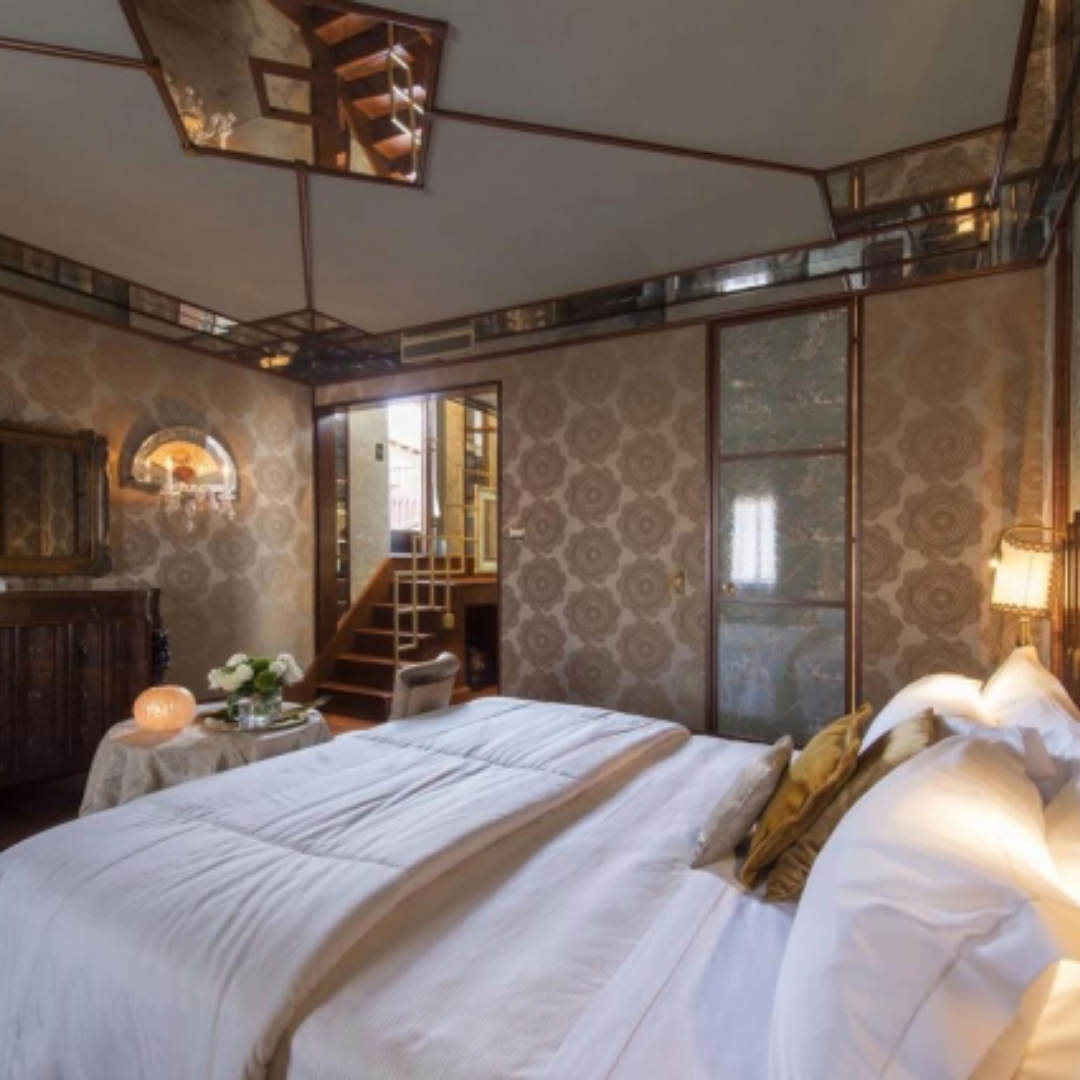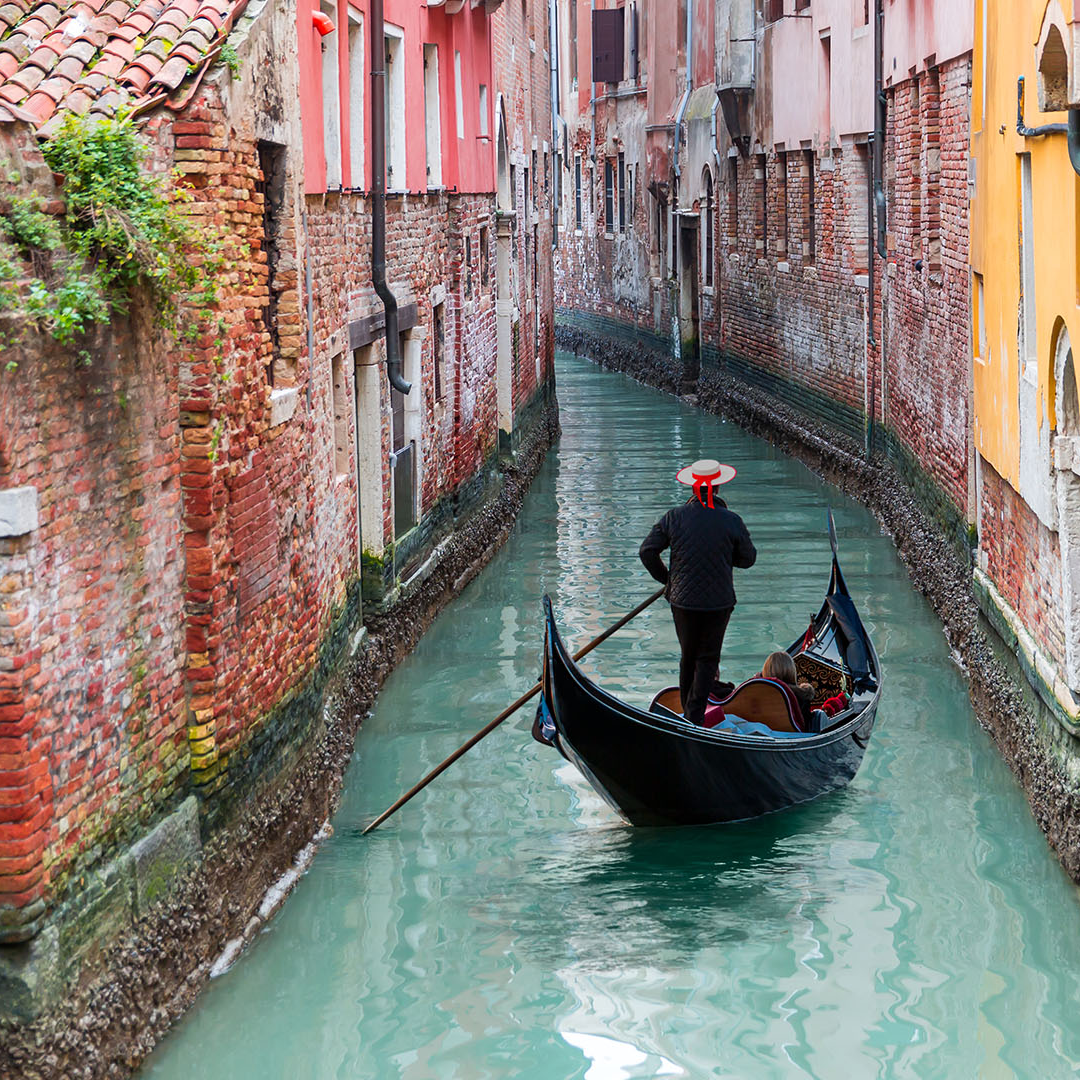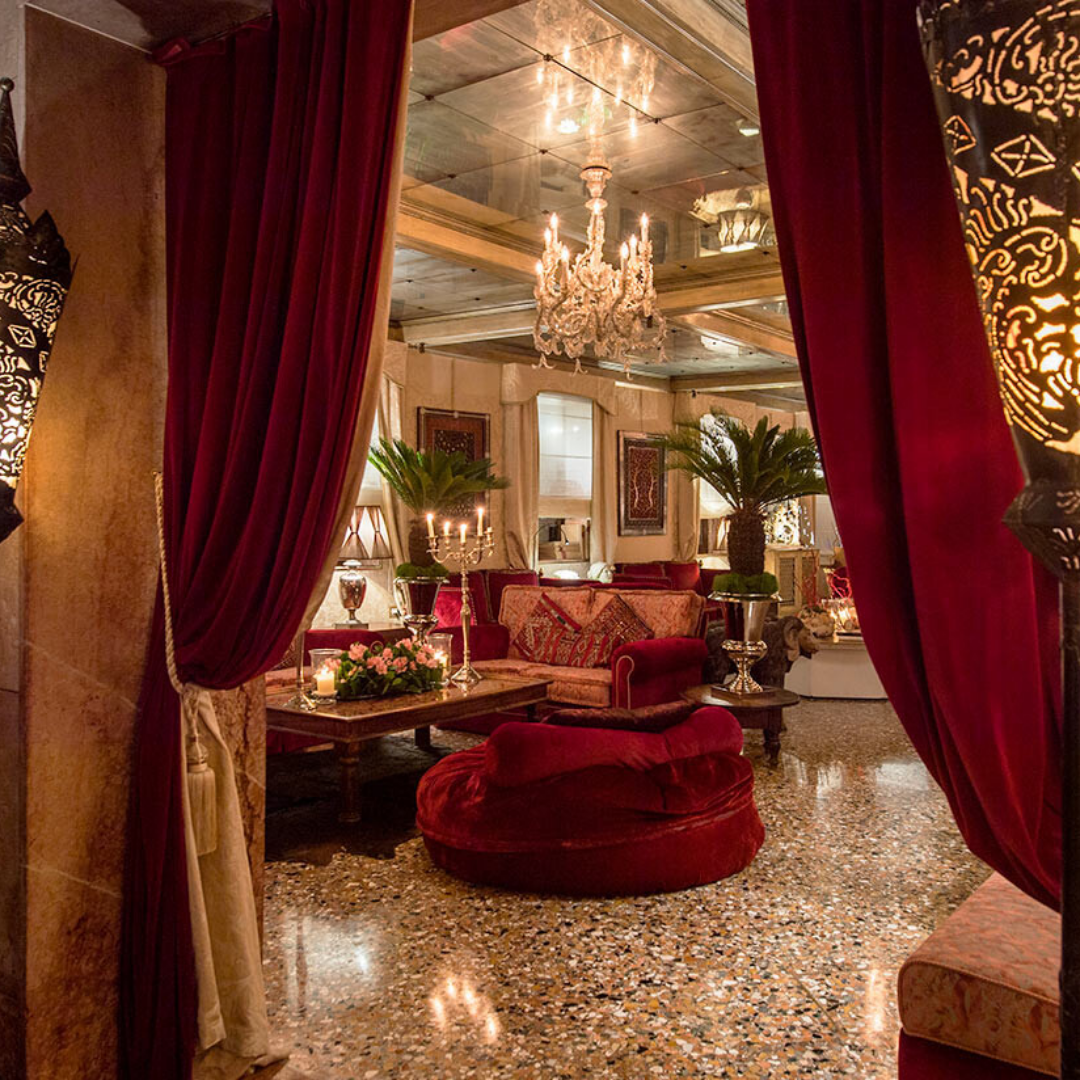 Cathy Chase's 50th Birthday - BANKKOK TO PHUKET
It's time for a CELEBRATION!!! From the largest city in Thailand to the beautiful island of Phuket, this amazing journey is cultivated as an experience to remember.