The Emirate of Dubai is the second largest of the seven United Arab Emirates. Dubai constantly competes with itself, trying to magnetize tourists to a dream-like world of attractions. Peek into the Arab world.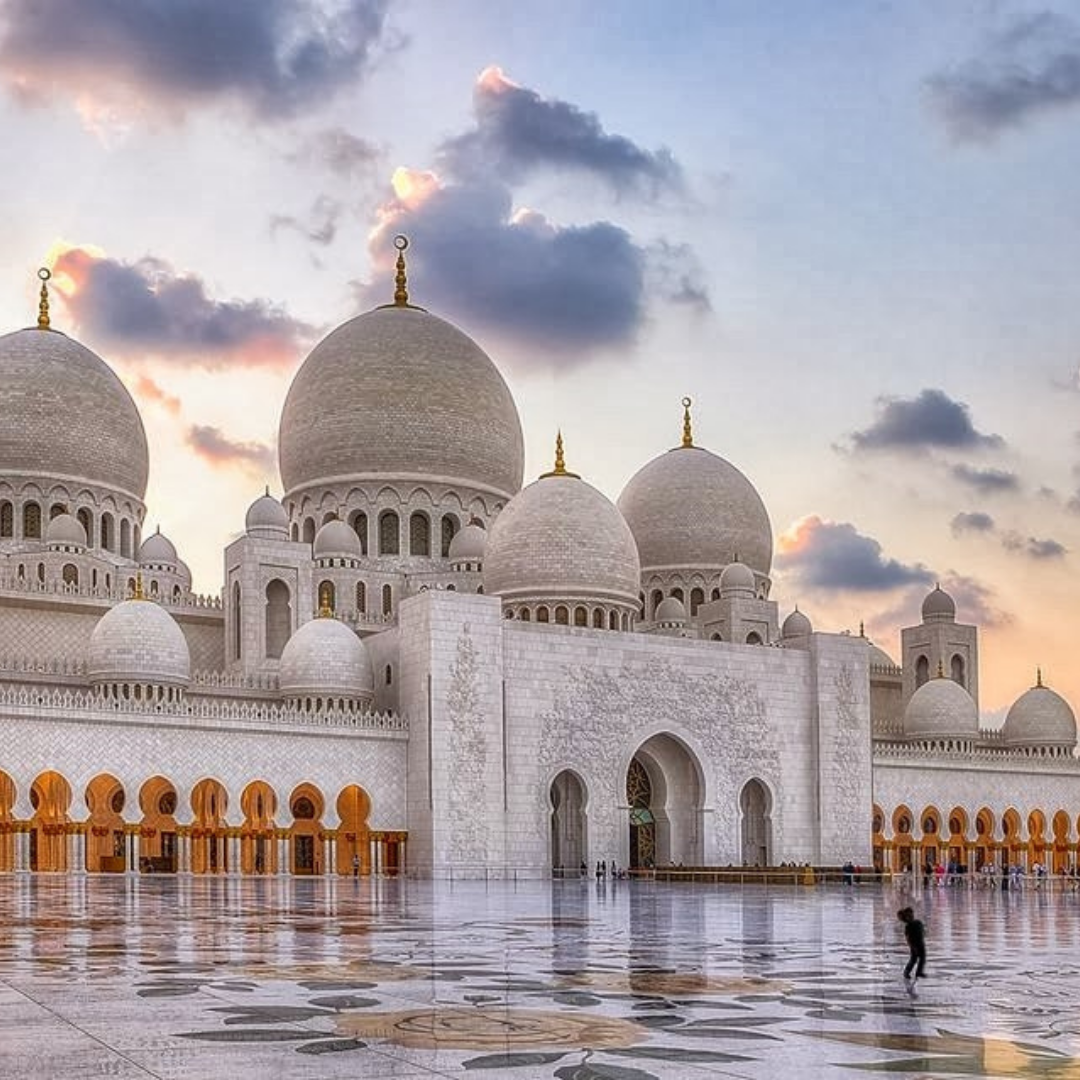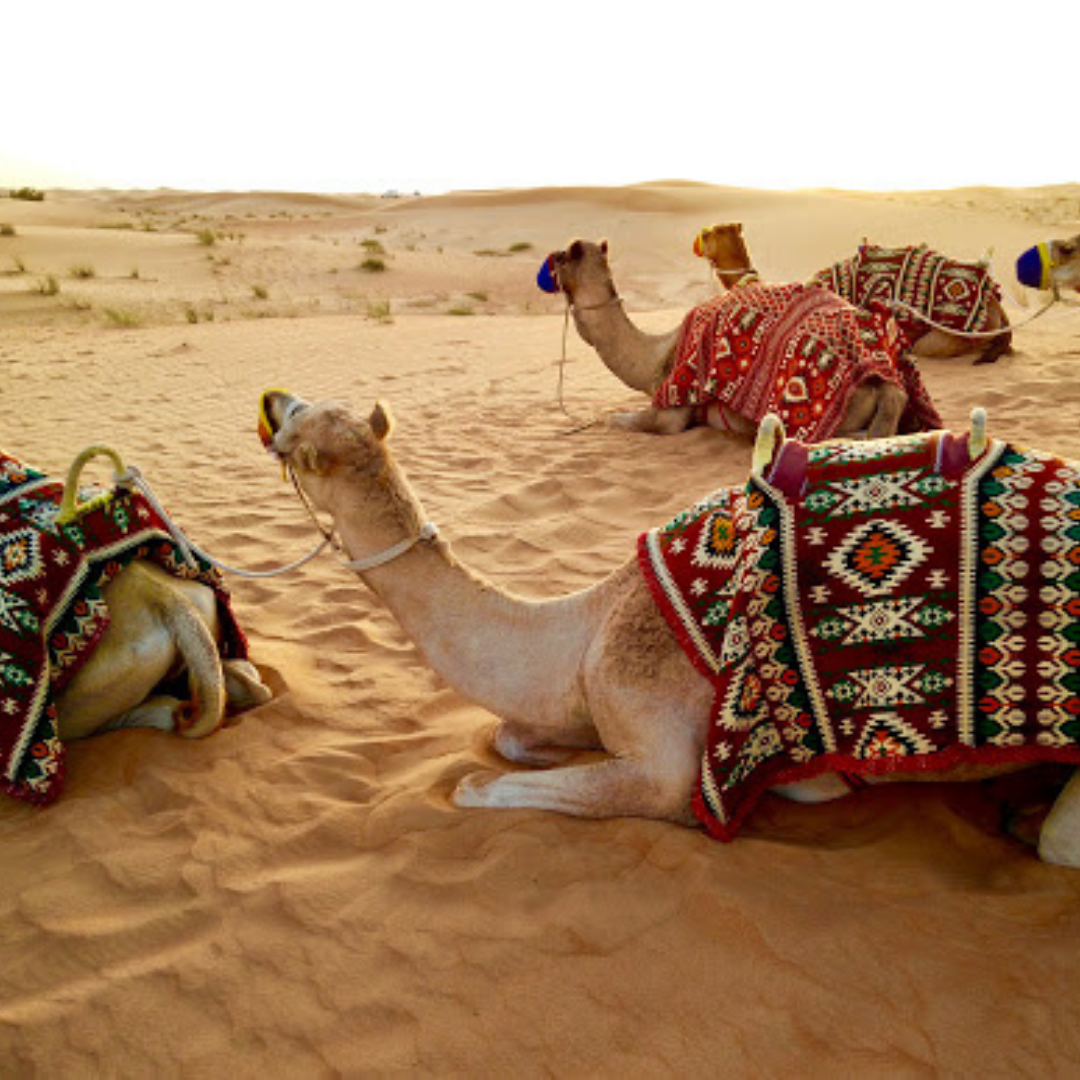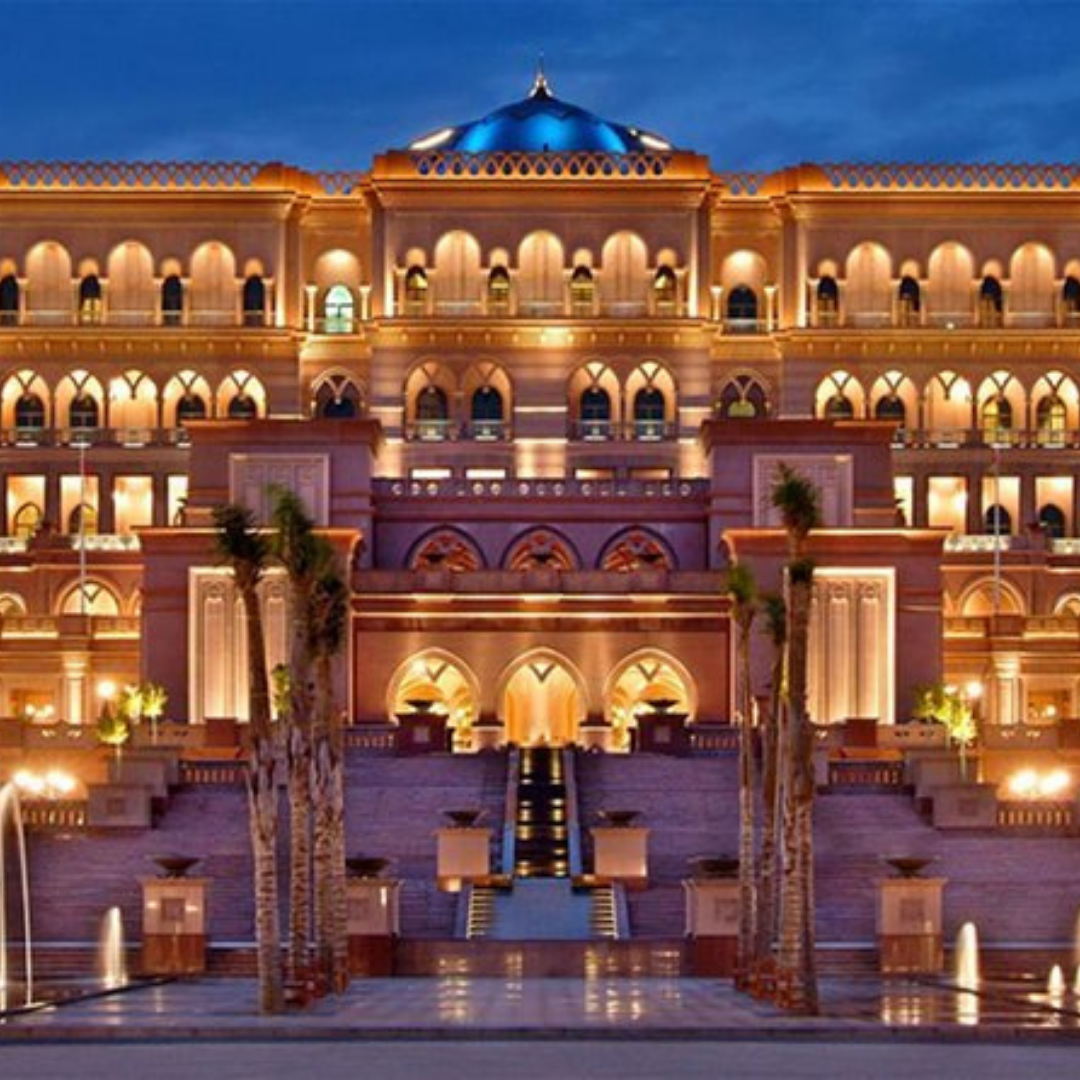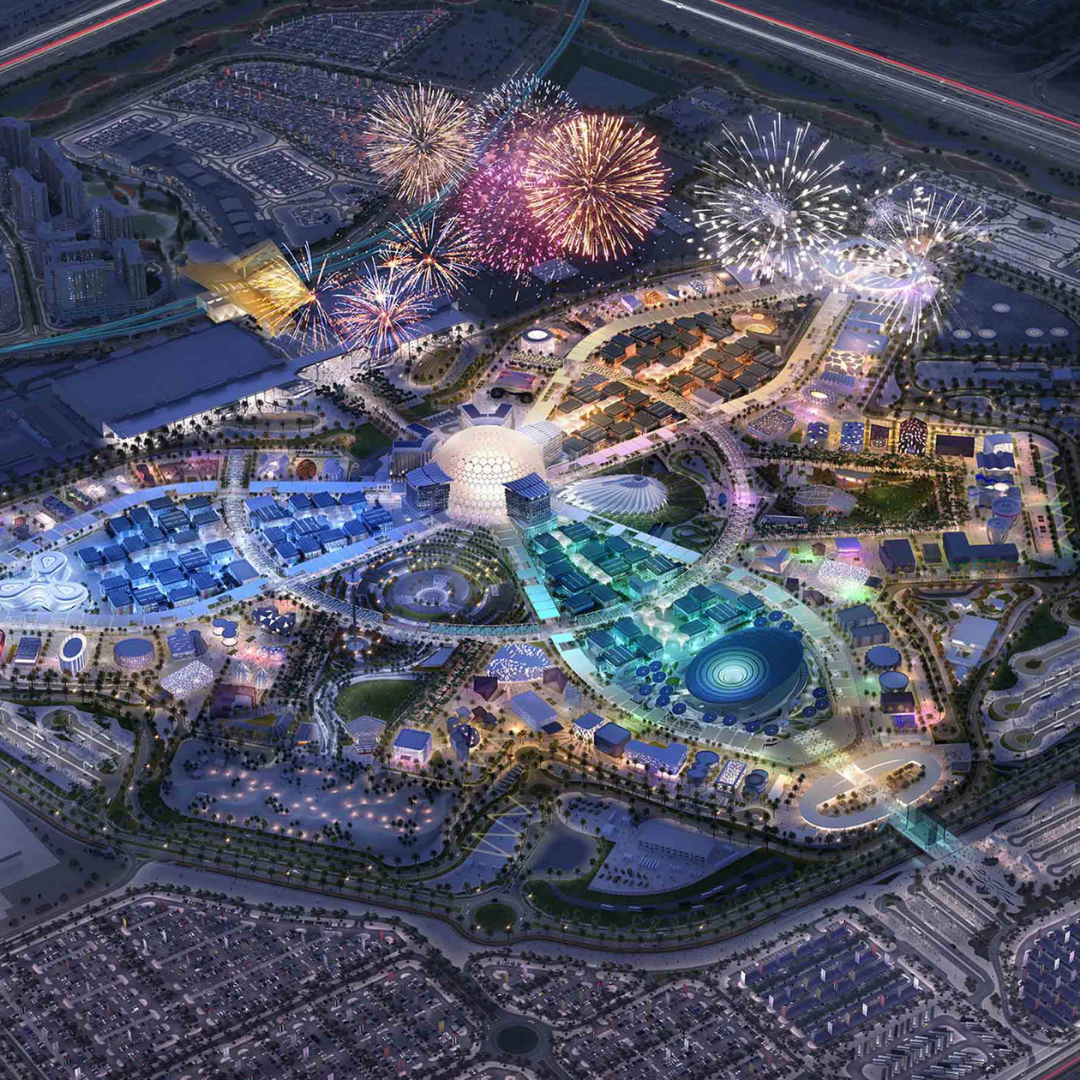 Paris, the City of Light, evokes romantic emotions in anyone who has ever visited. This centuries-old city is the most visited city in the world, and for good reason. There is plenty to do in Paris to satisfy travellers of all tastes.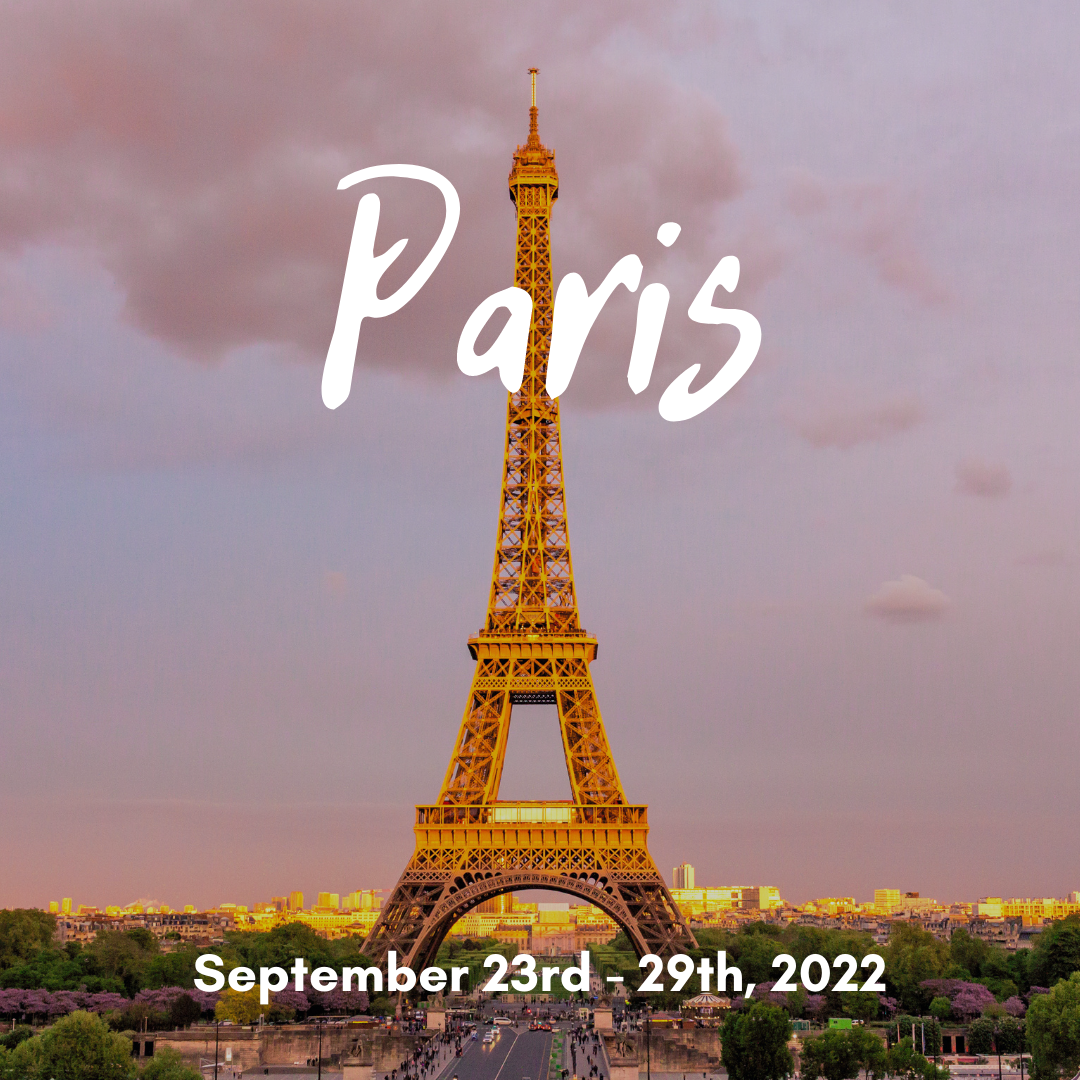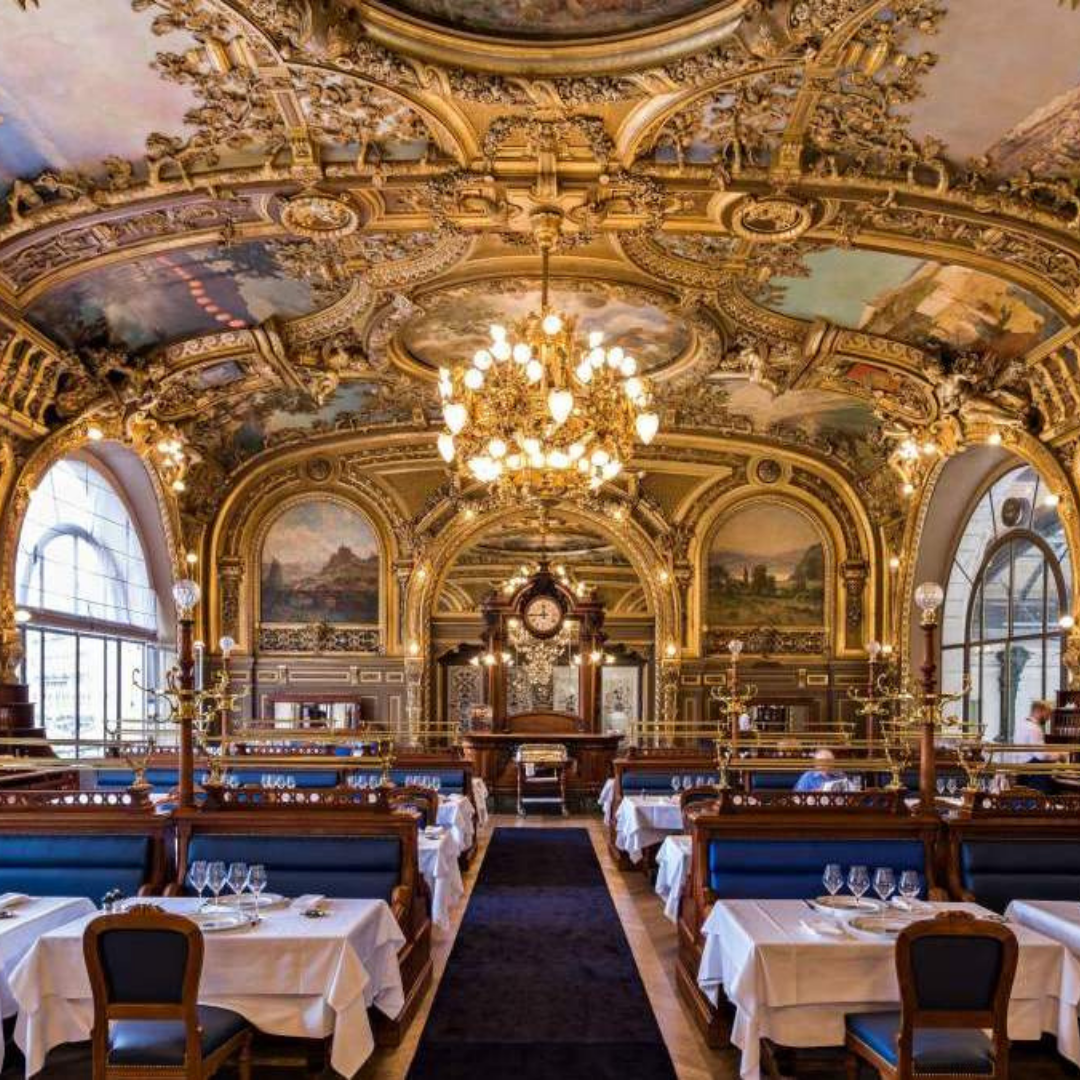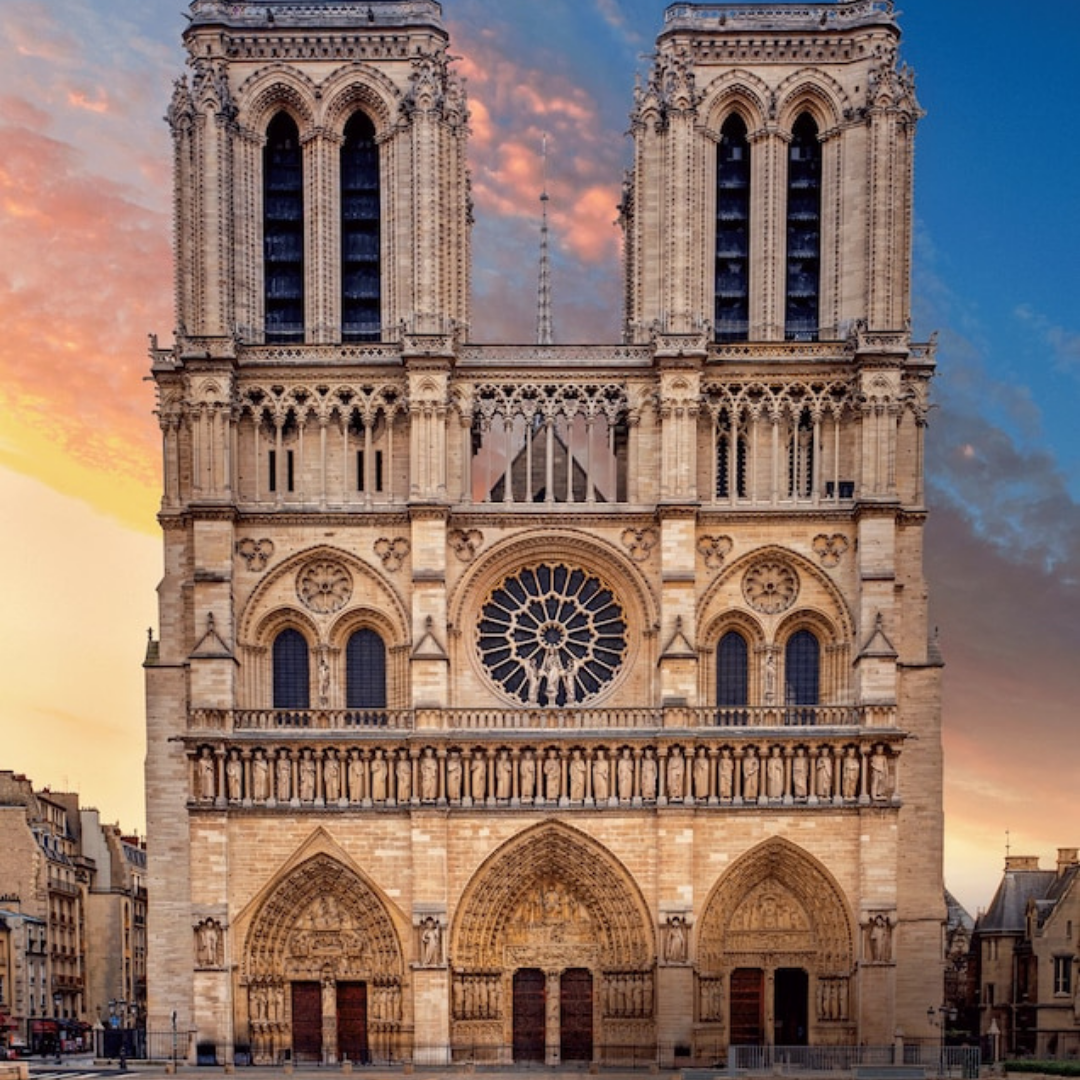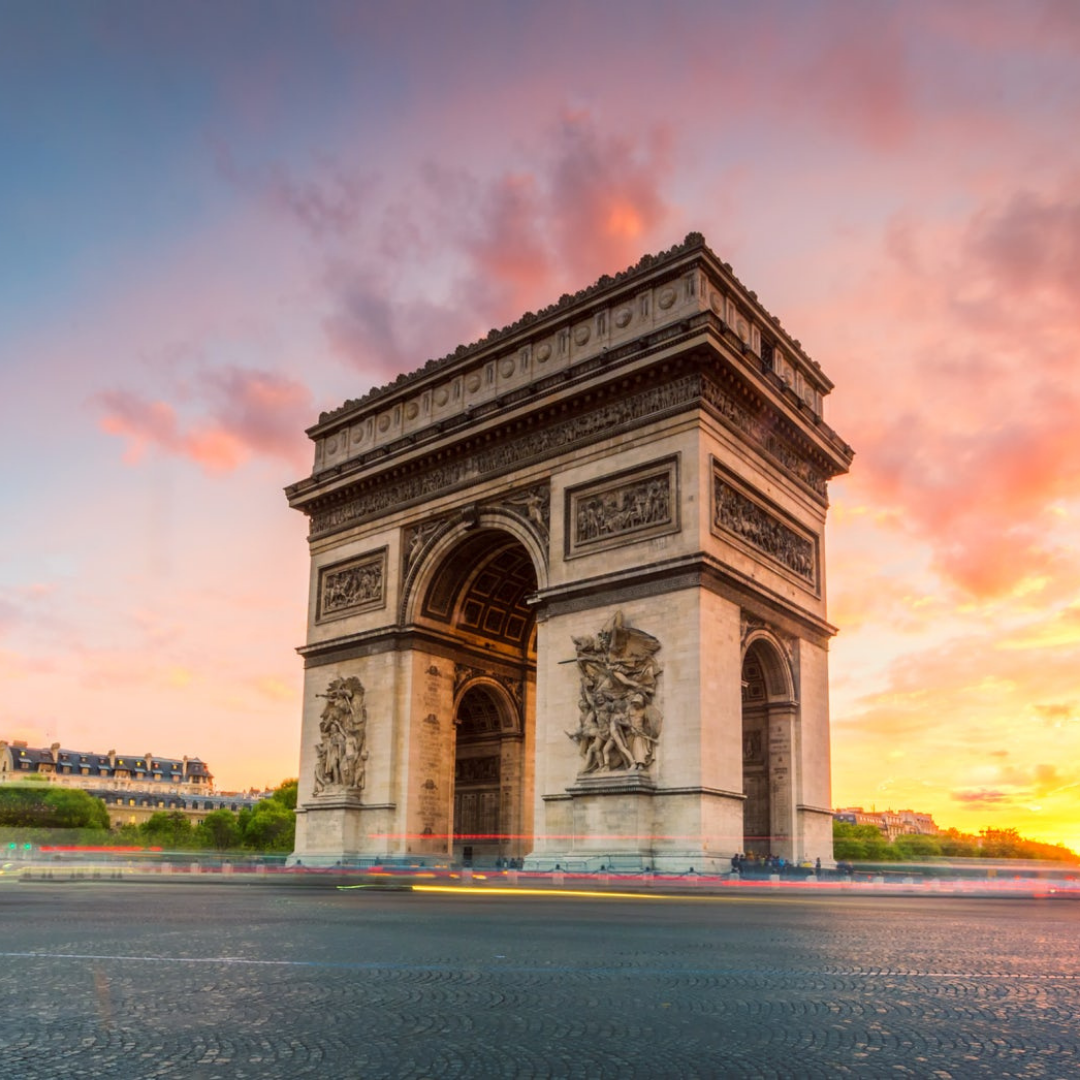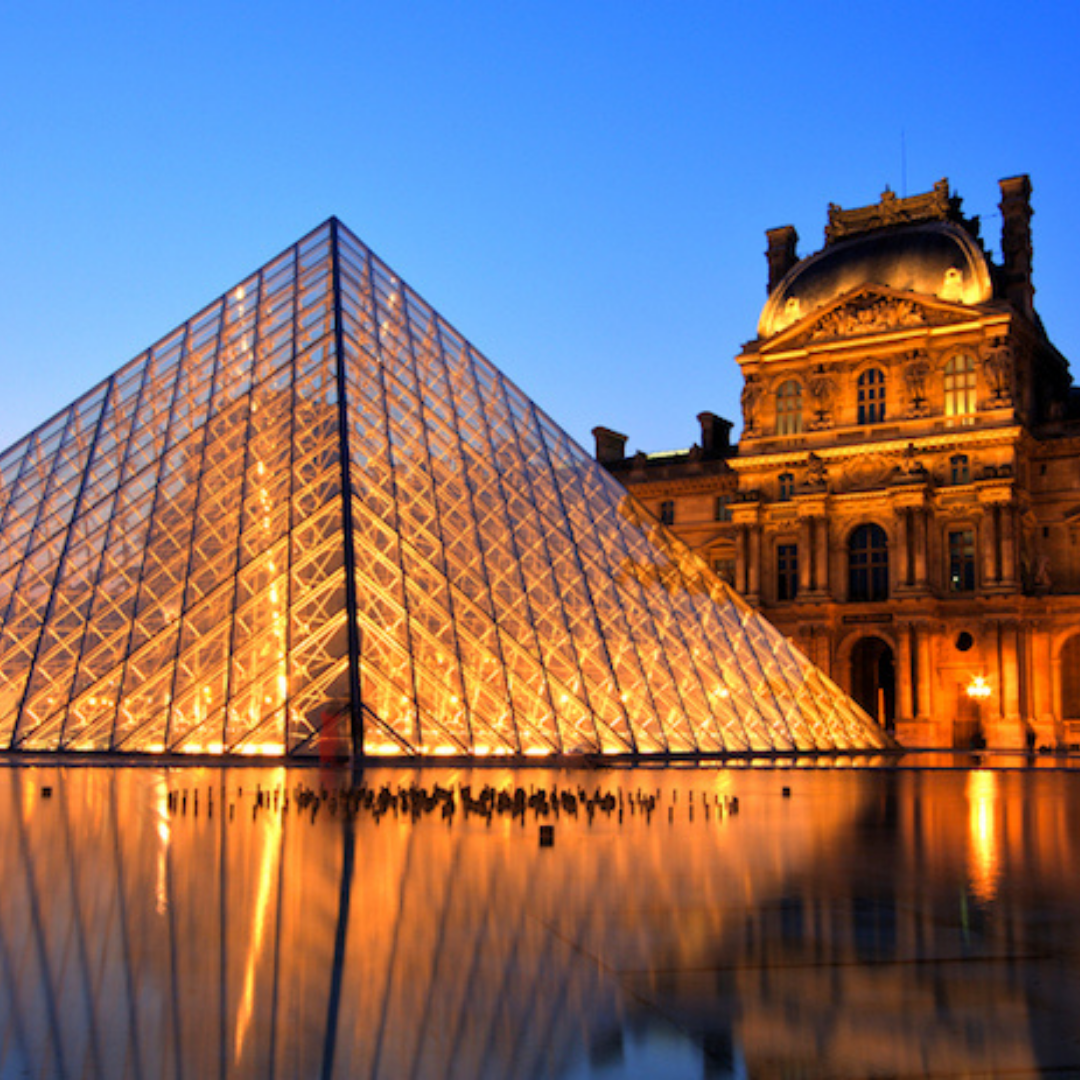 VENICE - THE FLOATING CITY
Elegant, inimitable, exciting and romantic, precious: this is Venice, the gem on any tour of Italy where churches, palazzi, ancient bridges, monuments, and piazzas confirm its artistic and cultural vitality.