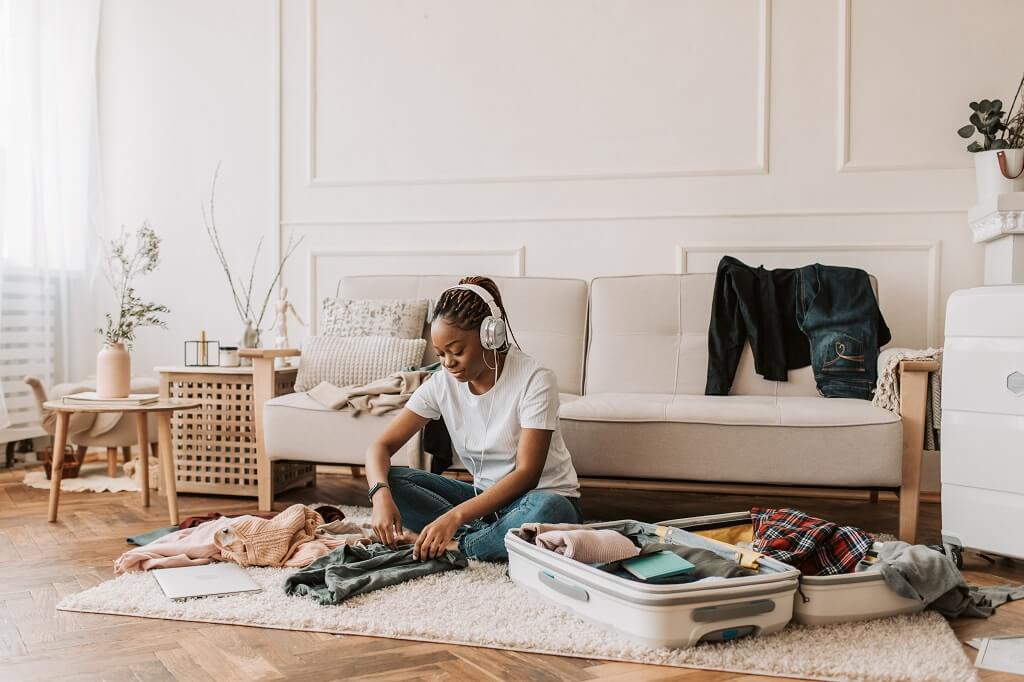 What to pack for New Orleans
Your New Orleans trip will be here sooner than you know it! You must be wondering what you should pack for New Orleans? I know you know what to pack but sometimes we get so excited and busy that we tend to forget things! Definitely, don't want that to happen to you. We are going to share with you a packing list so you can get packing ASAP. 
Here are some things that you should pack…
You need your essential items
To get started – we are going to begin with the essentials that you can start putting into your suitcase right now. It is important that you pack accordingly for the right weather.
Comfortable walking shoes 
High heels for a night out 
Cocktail dress 
Jeans 
Blouses 
Long-sleeved shirts (if you tend to get cold easily) 
Bras 
Panties 
Socks 
Comfy clothing for the flight 
Don't forget the toiletries
You need to glammed up for the day or for a night out in the French Quarter. Also, you can't forget the bare necessities that you need to help you feel refreshed, clean and pretty.
SPECIAL NOTE: Don't forget if you are only taking a carry on – that your liquids have to be 3 ounces and under and in a plastic bag to help you get through security.
Get your toiletry bag, read this list, grab those items in there, and then put in your toiletry bag.
Shampoo 
Conditioner 
Body wash Razor 
Shaving cream 
Body lotion 
Perfume or body splash (whichever you prefer) 
Sunscreen 
Make-up remover wipes 
Make-up 
Hairspray or mousse 
Bug repellent 
And of course, don't forget your favorite products.
Important items that you must pack
You also need to bring some very important essentials items with you. You never know when or might you will use it. So it will be useful for you to pack. 
Driver's license / ID card 
Cash – it's handy to have cash for Cash Only Place (like Cafe Du Monde!) 
Your health or car Insurance card 
Any prescription medications, cold medicine, and Tylenol 
Pads or tampons 
Debit/Credit Cards 
Extra phone charger 
Portable phone charger for when you are out about 
And lastly, bring yourself and your favorite travel buddies for a great experience in New Orleans. Trust me, you will be so glad that you went.
Snap some great pictures because this will be an experience that you will constantly share with friends, family, and co-workers! Who knows maybe you will encourage them to go next time.
Let us know if you have any questions about your trip to NOLA!