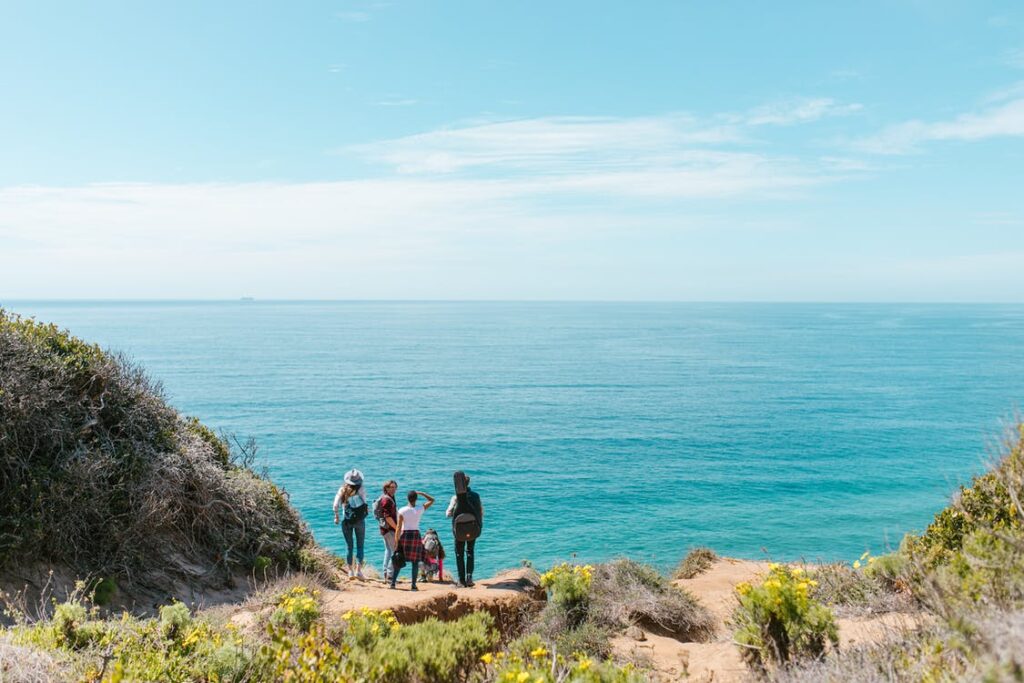 Trips and vacations for groups are the best places to travel with friends
Looking for fun locations to visit with your friends? This post will provide you with some enjoyable vacation ideas in the United States and around the world with your best friends.
There are dozens of intriguing venues — both in the US and abroad — that will spark your interest whether you're arranging a bachelor/bachelorette party, a girls/guys weekend, or a best buddy retreat. Friendship vacations can include hiking in the woods, resting on the beach, or partying in the city. Spending time with friends does not have to be expensive. Consider going camping or helping in another country. You can never run out of interesting things to do with your buddies these days!
This post will go through all of the places on your bucket list that you should visit with your best buddies. So pack your travel luggage and prepare to embark on a once-in-a-lifetime adventure.
Without further ado, here are some of the greatest spots to visit with friends for an unforgettable travel vacation!
In Las Vegas, you and your closest friends may look forward to gambling, shopping, drinking, and dining. It's a place where you can enjoy the good life for a reasonable price, which makes it appealing to young adults. The hotels are absurdly cheap, and many of the casinos offer free beverages. Bachelor and bachelorette parties are extremely popular in Las Vegas.
In Cartagena de Indias, you may party and have an adventure. This Colombian city, which hugs the Caribbean coast, is well-known for its lively nightlife. The bright architecture and energetic nightlife will keep you entertained for days, and the rates are very affordable. Cartagena is a popular destination for bachelor and bachelorette parties because of this.
Fans of music, rejoice! Nashville, as the cradle of country music, is a city that marches to the beat of its own drum. It's home to the Grand Ole Opry, the Country Music Hall of Fame, and a slew of live music-filled clubs and restaurants. It's a popular tourist destination in Tennessee, and it's simple to see why.
Amsterdam, The Netherlands
Vacations with friends don't get much better than this. Amsterdam, the Netherlands' capital and largest city, is a cultural hotspot ideal for just about everybody. The historic riverfront buildings and world-class museums appeal to history buffs, while the enormous network of bike lanes and canals appeal to outdoor enthusiasts.
Group trips come in many shapes and sizes, but a trip to Boston is a great choice for almost anyone. Despite the fact that it is neither as large as New York City or as boisterous as Nashville, there are many compelling reasons to visit. Here are a few that solidify Boston's status as a gathering spot for friends.
Paris is unlike any other European metropolis. For decades, the French capital has enticed visitors with its elegance and romance, and it remains one of the greatest places to visit with friends today.
Hawaii is a fantastic destination to visit with beach-loving pals. Pristine beaches, verdant woods, and magnificent alien landscapes abound in this tropical paradise.
To help you visit all of these great places, visit Travelholics' website and book your favorite travel destination: https://travelholicsllc.com/.