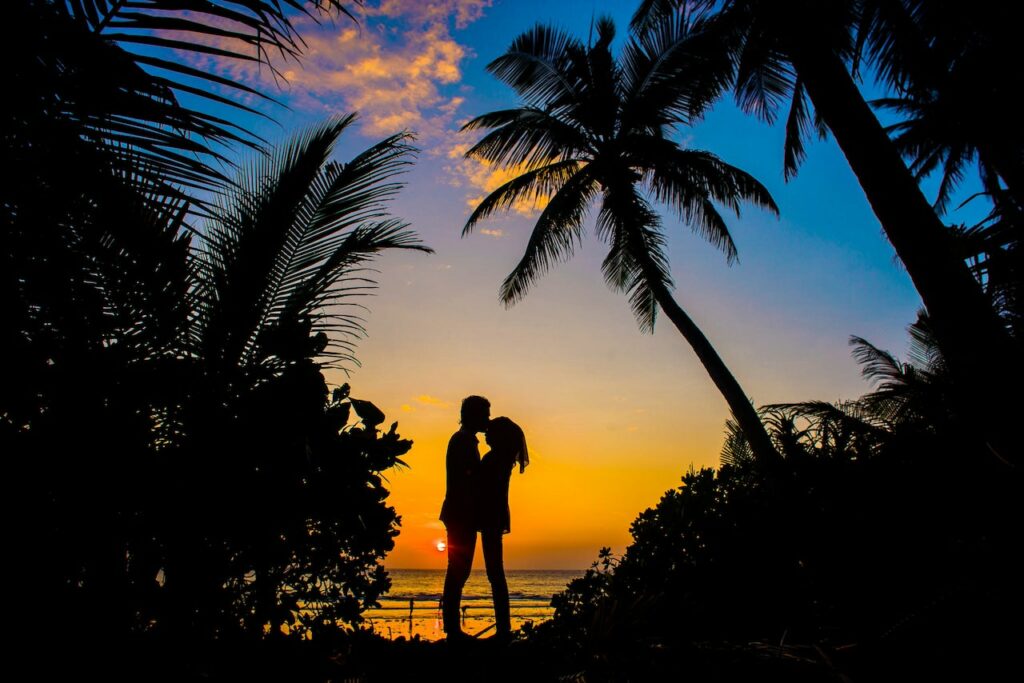 Top Honeymoon Destinations for 2023
The best honeymoon destination depends on individual preferences and interests, but here are some popular and romantic destinations for honeymoons in 2023:
Bali, Indonesia: Known for its breathtaking beaches, tropical weather, and cultural richness, Bali offers a perfect blend of relaxation and adventure for honeymooners.
Santorini, Greece: This Greek island boasts stunning sunsets, charming villages, and luxurious spa resorts. Honeymooners can enjoy romantic walks along the caldera, take a dip in the hot springs, or visit historic sites such as the ancient city of Akrotiri.
Maui, Hawaii: With its gorgeous beaches, lush rainforests, and romantic sunsets, Maui is a popular destination for honeymooners. The island also offers a wide range of activities, including surfing, hiking, and whale watching.
Venice, Italy: This beautiful city is a popular honeymoon destination for its romantic canals, stunning architecture, and rich cultural heritage. Couples can take a gondola ride, visit St. Mark's Square, or indulge in delicious Italian cuisine.
Seychelles: This group of 115 tropical islands in the Indian Ocean is known for its breathtaking scenery, crystal-clear waters, and stunning beaches. Honeymooners can enjoy snorkeling, diving, and relaxation on the beach.
Paris, France: Known as the "City of Love," Paris is a popular honeymoon destination for its iconic landmarks, world-class cuisine, and charming streets. Couples can visit the Eiffel Tower, take a stroll along the Seine River, or enjoy a picnic in the Luxembourg Gardens.
These are just a few examples of romantic destinations for honeymoons. The best destination will depend on personal preferences, budget, and travel restrictions.
Make Memories Last a Lifetime – Book Your Honeymoon Now!