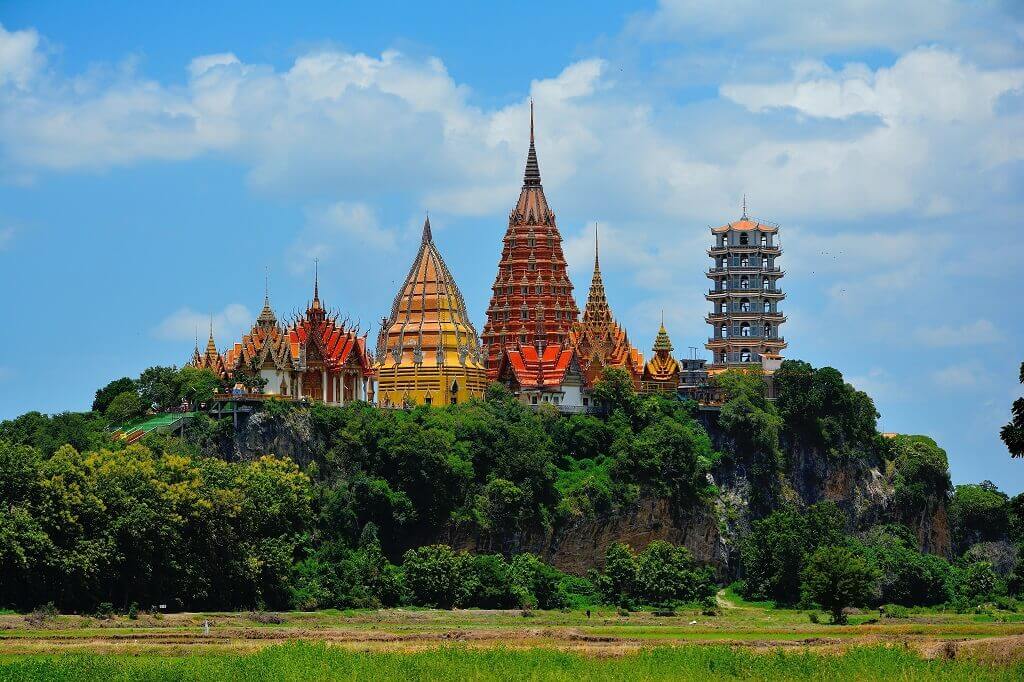 Top 3 cities to visit in Thailand
If you have been thinking about going to Thailand and you are not entirely sure what part you want to visit… then you have landed on the right blog post. Yes, there is so much to do in Thailand, but it is ultimately up to you to decide what type of vibe you are going to for on your trip. Today we are going to share with you the top three cities that you should visit on your next trip to Thailand. 
Although Phuket is technically an island it still offers visitors a lot to do. If you love animals, you can visit the local zoos and aquariums. You can also go to the Tiger Kingdom which is an animal sanctuary. Take in the beautiful natural scenery of Buddhist temples that also have their gardens and artwork for you to admire. Go on a nature hike to visit the local waterfalls. Other popular activities in this area are mini-golf and scuba diving. 
The capital of Thailand is Bangkok. This metropolis is known for its shrines, city vibe, and canals. It is also a big tourist spot. You can expect five-star beach resorts here. If you are interested in the spiritual/religious aspects of the Thai culture, then you will enjoy visiting the temples, shrines, and monuments found throughout the city. 
Bangkok has a lot of other things to offer visitors too such as zoos, museums, and shopping centers. The city provides endless opportunities for exploring and adventure. 
If you aren't about city life and prefer to see clear skies then Chiang Mai is the place for you. Chiang Mai is the place to be for nature-lovers and those who prefer the calmer and slower lifestyle. You can visit many animal sanctuaries here and of course, take in the beautiful natural scenery that you can't get anyplace else. 
There you have it, ladies and gentlemen, our top three cities for you to visit in Thailand. What city are you inspired to visit while being in Thailand?