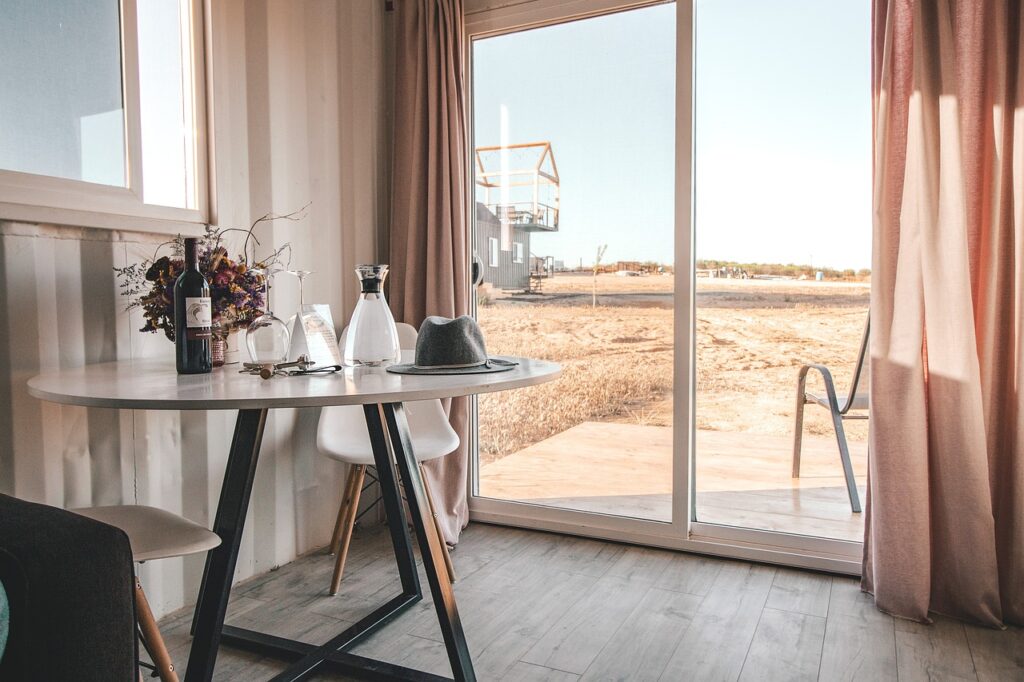 Located in the heart of Virginia's scenic horse and wine country, the Salamander Hotel is a luxurious resort that offers a truly unforgettable experience. This Black-owned hotel is renowned for its world-class amenities, stunning natural surroundings, and unparalleled level of service.

One of the standout features of the Salamander Hotel is its sprawling 23,000-square-foot spa, which offers a range of treatments and therapies designed to rejuvenate both body and mind. From massages and facials to yoga and fitness classes, there's something for everyone at this state-of-the-art facility.
The Salamander Hotel also boasts a championship golf course, designed by legendary golfer Jack Nicklaus, as well as a variety of other outdoor activities like hiking, horseback riding, and kayaking. And if relaxation is what you're after, the hotel's beautifully appointed guest rooms and suites offer the perfect oasis to unwind and recharge.But what truly sets the Salamander Hotel apart is its commitment to sustainability and community. The hotel's owner and founder, Sheila C. Johnson, is a philanthropist and environmentalist who has made it her mission to support local businesses and promote sustainable practices. From sourcing ingredients from local farms to implementing energy-saving initiatives throughout the property, the Salamander Hotel is a model for responsible tourism and community engagement.

Whether you're looking to escape into nature, indulge in world-class amenities, or simply relax and unwind, the Salamander Hotel in Virginia is the perfect destination.