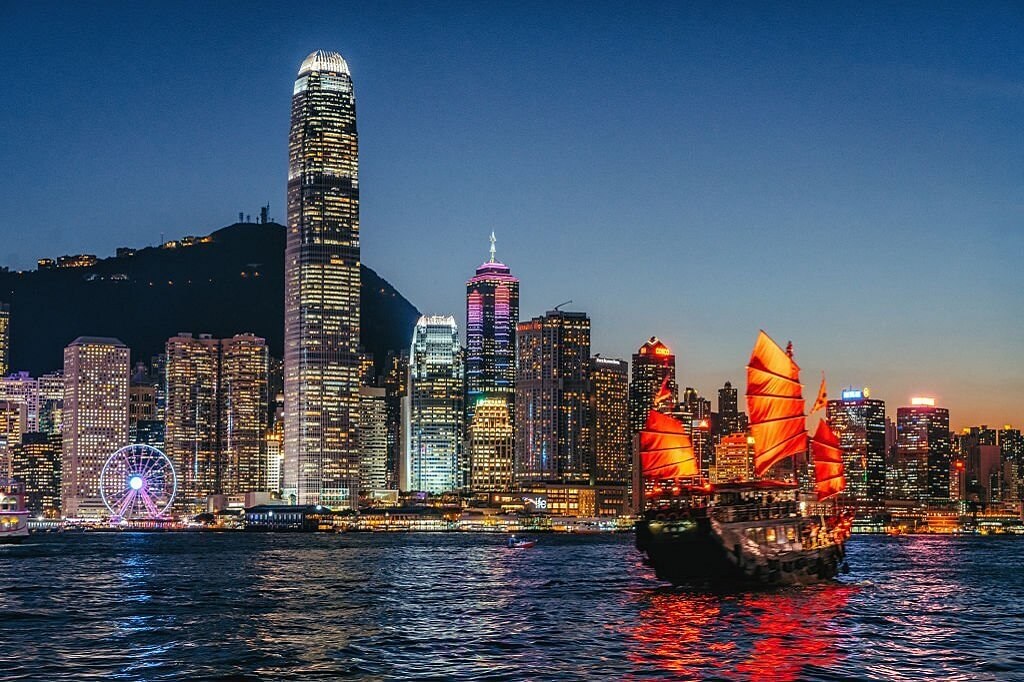 Experience the magic of Hong Kong vacations
Are you looking for a unique travel experience? Look no further than Hong Kong! From the bustling street markets and vibrant nightlife to the stunning natural beauty, Hong Kong has something for everyone. Whether you're a culture buff or an outdoor enthusiast, this destination is sure to exceed your expectations. Let's explore some of the best things to do in Hong Kong. Victoria Peak Victoria Peak is one of the most iconic attractions in all of Hong Kong. It offers panoramic views of Victoria Harbour and Kowloon Peninsula. The view from here is simply incredible, befitting its nickname as "The Peak". Visitors can take a tram ride up to the peak or hike up through the lush jungle vegetation and admire some breathtaking traditional Chinese architecture along the way. From here, you can also visit Madame Tussauds Wax Museum and other attractions such as Ocean Park and Sky Terrace 428. Hong Kong Disneyland For a magical experience that both adults and children will enjoy, make sure to visit Hong Kong Disneyland during your vacation! This sprawling theme park features six themed lands with exciting rides, shows, parades, shopping, dining experiences and more. Whether it's flying over London aboard Peter Pan's Flight or taking an enchanted journey through Fantasyland aboard Dumbo The Flying Elephant, there are plenty of fun activities for people of all ages! Sky100 Observation Deck Take your sightseeing experience to new heights with a trip to Sky100 Observation Deck! Located atop the International Commerce Centre (ICC), Sky100 is one of the highest observation decks in the world offering stunning 360-degree views across Victoria Harbour. On clear days, you can even see as far as Macau in mainland China! After taking in breathtaking views from 100 floors high above ground level, why not treat yourself to a delicious meal at Café 100 by The Ritz-Carlton?
Whether you're looking for an exciting adventure or just want to relax in beautiful surroundings, Hong Kong vacations offer something for everyone! From traditional Chinese architecture and stunning natural scenery to bustling street markets and thrilling theme parks – there are so many unique experiences awaiting you in this fascinating destination. So what are you waiting for? Start planning your next vacation today and discover all that this magnificent city has to offer!