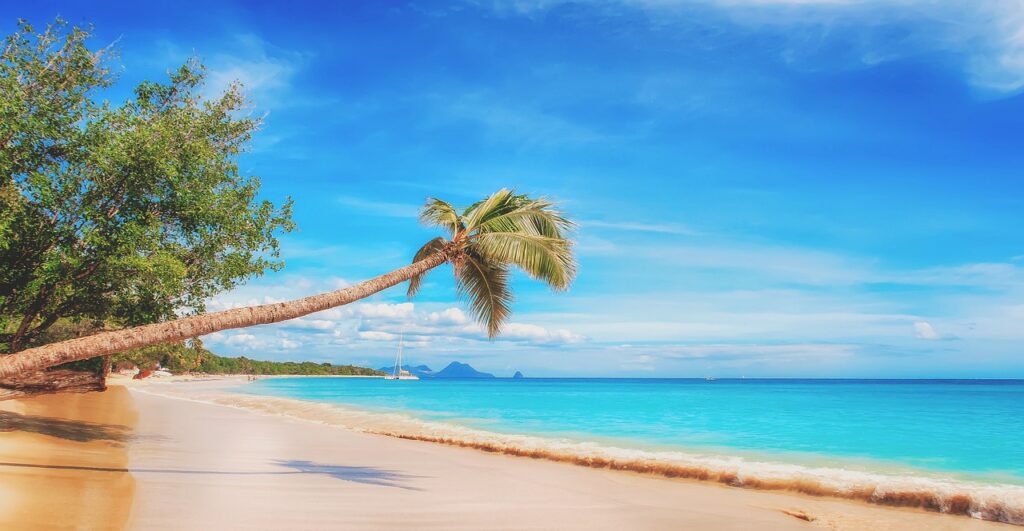 Belize: Reasons to Visit This Caribbean Country
Nestled between Mexico and Guatemala, Belize is a small Central American country with a big reputation. Although it's one of the least populous countries in the region, Belize is a popular tourist destination, thanks to its tropical climate, diverse landscape, and rich culture.
If you're thinking about taking a trip to Belize, here are three good reasons to go ahead and book that flight. The Barrier Reef One of the biggest draws of Belize vacations is the country's Barrier Reef—the second-largest barrier reef in the world (after Australia's Great Barrier Reef). The reef stretches for 186 miles along Belize's coastline, providing ample opportunities for snorkeling, diving, fishing, and swimming. In fact, the Great Blue Hole—a massive underwater sinkhole that's more than 400 feet deep—is located off the coast of Belize and is one of the most popular dive sites in the world. The Maya Ruins In addition to its natural beauty, Belize is also home to a number of significant Maya ruins, including Xunantunich, Lamanai, Altun Ha, and Caracol. These archaeological sites offer a glimpse into the country's rich history and are definitely worth a visit if you're interested in learning more about the Maya civilization.
The Culture Belize is a culturally diverse country with influences from Europe, Africa, Asia, and Central America. This diversity is evident in the food (try the national dish, rice and beans), music (especially punta), art (check out the handicrafts made by local artisans), and even language (English is the official language but you'll also hear Spanish, Creole, Garifuna, and Maya spoken). Whether you're looking for sun and sand or cultural experiences, Belize has something to offer everyone. So, what are you waiting for? Start planning your trip today!