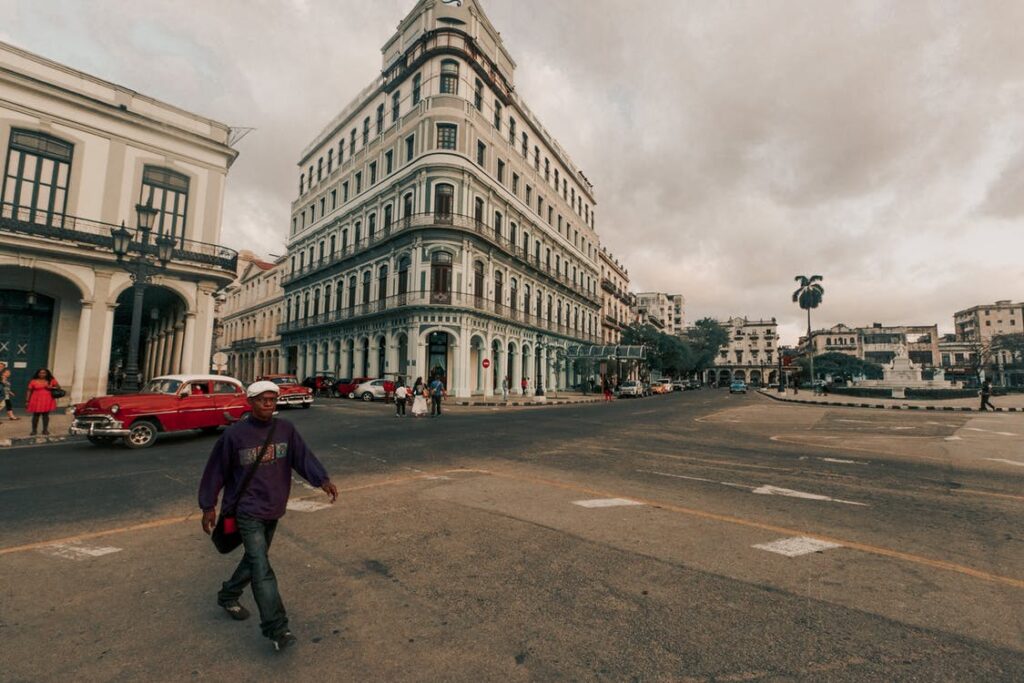 A traveling guide to Cuba
Cuba, the Caribbean's largest island, is a popular tourist destination for good reason and you should not miss it. Due to numerous trade restrictions throughout the years, many have described Cuba as being like entering into a time capsule, with vintage cars roaming around beautiful historic buildings and communities. Cuba, the cradle of salsa, is likewise full with rhythm. It's an excellent travel destination for vacation because of its subtropical climate. This Cuba travel guide will assist you in planning your next holiday to the country.
What to do and see in Cuba
Hike in the Sierra Maestra, Cuba's greatest mountain range and the birthplace of the revolution. Take a trip to learn more about Cuba's history and to enjoy a magnificent hike with stunning views of the mountains.
Varadero Beach is a popular and clean beach near Sol Palmeras. Walk in the sand, swim in the pristine seas, mingle with other tourists and residents, or simply rest and enjoy the scenery.
Old Havana: The city core of Havana is regarded as a must-see for any visitor to Cuba.
Tropicana Club: For some amazing evening entertainment, visit the Tropicana Club. Get dinner and watch an exciting cabaret show with energetic song and dance sequences that has been running since the 1930s.
When should you visit Cuba?
The best time to visit Cuba is between November and April, when temperatures vary from 78 to 85 degrees Fahrenheit and skies are mostly clear. In August, expect hotter temperatures (up to 90 degrees) and reduced hotel rates, but keep in mind that hurricane season runs from August to October.
Where should you stay in Cuba?
The Iberostar Grand Packard is the top hotel in Cuba, located on the Malecon and within walking distance of Old Havana.
Hostal Las Palmas is one of Trinidad's most popular bed & breakfasts. Visit Trinidad and the Playa Ancon beach, both of which are nearby.
Suite Florencia: This colonial mansion turned hotel in Santa Clara, built in 1940, is in the heart of it all. Enter this lovely hotel through the white marble staircase.
From your hotel, take in the lovely views of Santa Clara, or explore the city and visit the nearby restaurants and pubs.
Because Cuba has a tropical environment, you may expect it to be hot and humid.
With Cuba's swimsuit
Sunscreen: Apply sunscreen to your skin to protect it from the sun's rays.
Because you may not be able to withdraw money from your bank accounts while in Cuba, make sure you bring enough cash to cover your travel expenses
In Havana, we had no trouble withdrawing money from ATMs, but it's wise to be safe.
Travelholics is your friend and partner to help you book your next travel experience. They will guide you through every detail of your vacation and adventures. Visit their website at https://travelholicsllc.com/. Their travel agent will assist you in preparing for all your needs. In addition, they provide an affordable travel fee, so check out their promo.