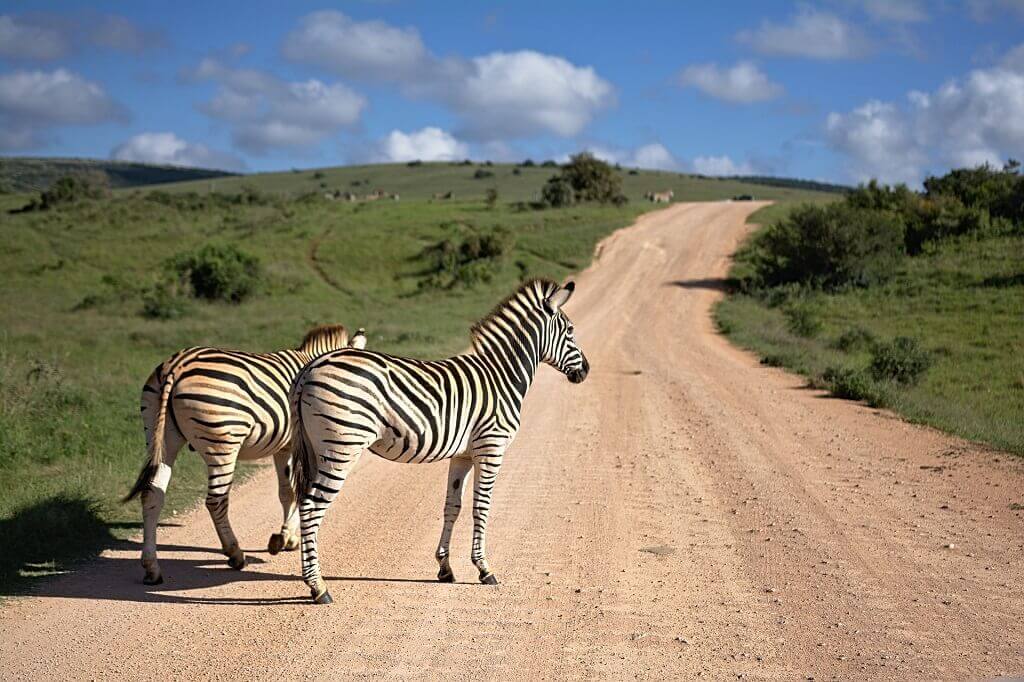 5 Travel ideas for South Africa
Cape Town, Johannesburg, African Safari, Beautiful Diverse Culture, Surfing, Swimming with Sharks, Breathtaking Views, and so much more! This is South Africa. And South Africa should definitely be on your bucket list to visit! If you are thinking about going to South Africa and aren't entirely sure what you would like to do when you get there.
We have some ideas that can help you get excited about visiting this marvelous country! So hold on to your belt and let's get to these travel ideas to help you make the most of your trip. 
Travel idea #1: South African Safari
When you go to South Africa, you must go on an African Safari. You can't leave there without going to one. Experience wildlife in their natural habitat. You can't see them living their everyday life like this any place else. It will be worth the trip. Make sure you have your camera handy as you will get some great shots of these animals!
Travel idea #2: Interact with the locals
What better way to get to know a country and culture than to get in touch with the locals! South Africa is a diverse country with 11 different unique languages, so there is so much diversity that there is no culture shortage there! It's a great way to learn something new, experience how other people live their lives and be outside of your comfort zone for a little bit.
Travel idea #3: Bungee jumping and rope swings
If you love bungee jumping or looking to overcome your fear of heights then South Africa is the place to do it! You can jump 288 at a soccer stadium in Durban which is the world's tallest jump rope swing. You definitely can't get an adrenaline rush like this one any place else!
Travel idea #4: Go swimming with the sharks
Of course, sharks are the most feared animal underwater in the sea. However, they are interesting and beautiful animals. You can swim with them in a cage or if you are feeling a bit bolder, you can swim with them without a cage. However, you will only be tiger and bull sharks which is a lot safer to swim around than a great white. Definitely an unforgettable adventure.
Travel idea #5: Hike table mountain
If you love to hike, then you must visit Table Mountain. It's Cape Town's most famous landmark. Table Mountain is a national park that has over 350 hiking trails to the summit for you to choose from. You can take a cable car to the top of the mountain to enjoy the view – if the weather isn't too permitting for a hike
These are just some ideas to help you inspire your trip to South Africa. Of course, there are plenty more ideas for this beautiful country that we didn't get to. The world is your oyster, especially in South Africa which has plenty of options for you to choose from! Need more travel ideas? Get in touch with me today!