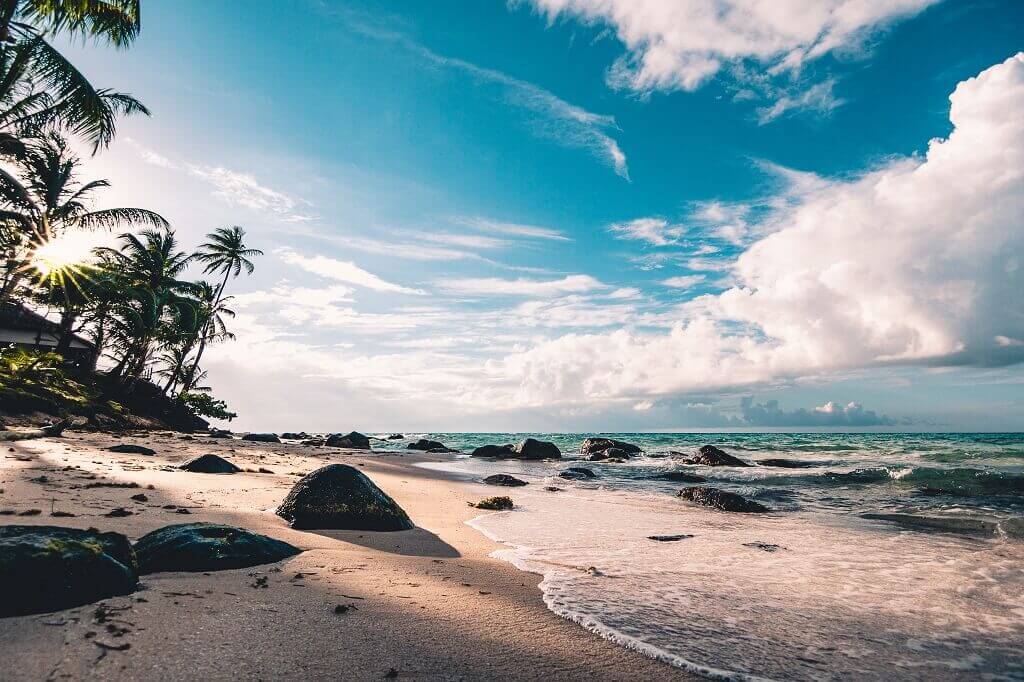 5 Helpful tips for your first trip to Aruba
Pack your bags because your trip to Aruba is coming up soon! Fun in the sun and much need time is waiting for you. Before you get there, we want to share some helpful tips to ensure that you have the best time on your first trip to Aruba! This important information will better prepare you for your upcoming stay. 
WiFi 6 communicating back home
We understand that you are far away from home and you want to let you loved ones you have arrived or update them about the fun you are having on your trip. WiFi can found on most resorts and public areas, so you can still check your email, iMessages, and social media. And if you would like to call back to the U.S. all you have to do is dial 001, then your area code and phone number. That's it. So not a thing to worry about being able to communicate with everyone back home as it is possible for you to stay in touch.
The water supply in Aruba is safe for you to drink. The water is pure, clean, and meets the high standards of the World Health Organization. It is distilled in a saltwater desalination plant. Feel free to refill your reusable water bottle with tap water and you will be good to go. 
Family-friendly vacation spot
Aruba is a family-friendly vacation destination. There is something for everyone in the family to enjoy. Besides spending time at the beach, there are countless activities options available. You will not hear, "I am bored!" on this trip! 
The official languages on Aruba are Dutch and Papiamento. However, most Arubans are multi-lingual and can communicate in English and Spanish. You shouldn't have any issue communicating with others on the island. 
If you have a medical emergency, then please contact the front desk of your hotel if you require medical assistance. The front desk of your resort will be able to help you with your medical emergency by either directing you to the fire department or getting you an ambulance or arranging medical appointments with the right physician. In case of an emergency, you can call 911. The police can be reached by dialing 100. Aruba has a well-equipped hospital, Dr. Horacio Oduber Hospital, located close to Eagle Beach. 
We hope you are super excited about your upcoming trip and we look forward to hearing how it went. Enjoy your stay on the island of Aruba! 
We hope you love it as much as we do.