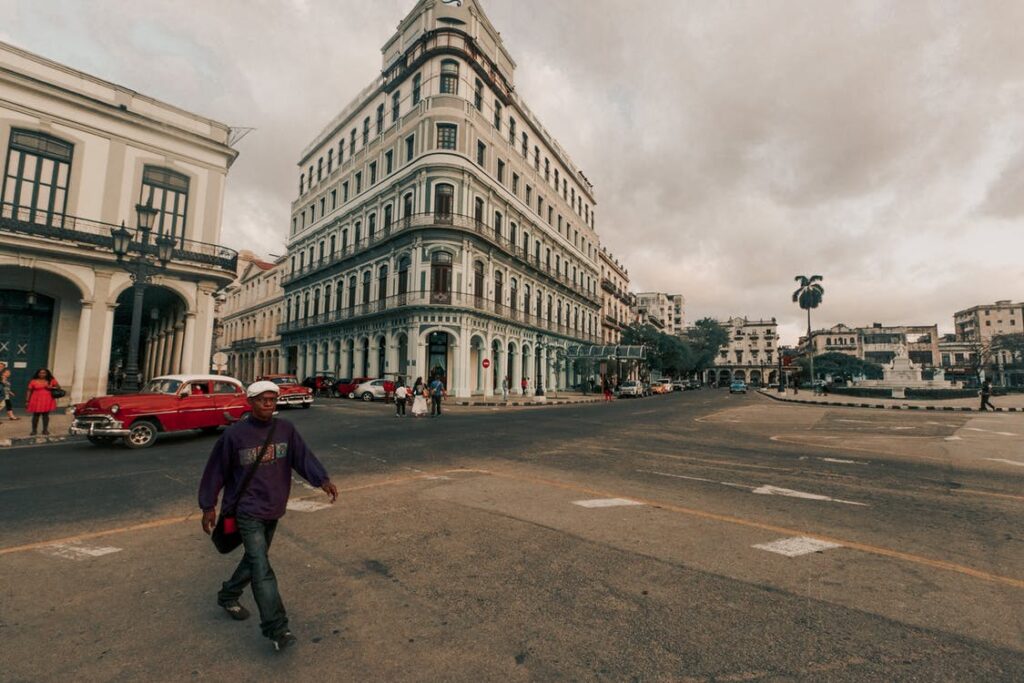 10 TOP PLACES TO VISIT IN SEATTLE
Seattle is not only known for its delicious coffee, grunge music, gloomy rainy days, and the home to famous TV show Grey's Anatomy.
There is so much more to it than that. Just ask the locals – they can give you all the insights if you just ask. 😉
If you are planning on visiting Seattle here are the 10 places to put on your list!