The only rooftop bar in Montego Bay, fire pits, curated cocktails, gourmet cuisine, relaxing cabana beds, a world-class spa by Pevonia®, state-of-the-art fitness center, and spectacular bay views all provide the perfect balance of Live Big and Breathe Deep. From lively entertainment to endless lounging opportunities, whatever you're looking for is right here for you. Guests also have full access to all the amenities at Secrets Wild Orchid and Secrets St. James next door with 19 additional dining and bar options and more.
Sip, Savor and See Dining Experience
As part of the privileges of Unlimited Luxury®, Breathless Montego Bay is offering guests the chance to Sip, Savor and See at Sunscape Splash Montego Bay and Sunscape Cove Montego Bay. Enjoy dinner and live entertainment at neighboring sister resorts, including sipping complimentary cocktails, savoring delicious cuisine at the restaurant of your choice and the opportunity to see the evening's entertainment.
Breathless Montego Bay Resort and Spa, surrounded by Montego Bay Marine Park, is a modern 5-story adults-only, 150-suite resort boasting chic design and state-of-the-art technology. This resort takes Unlimited-Luxury® – where everything is included – to the next level with luxurious amenities and top-notch service from a dedicated staff including complimentary butler service in Xhale club suites.
February – Carnival Festival of Colors – A celebration with parades, color, live music, salsa and more!
March – Fashion Frenzy – Party with evening fashion shows, catwalks and dining for 3 specials.
April – Party with a Live DJ – Guest DJs spin for late night pool parties.
May – Bacchus Welcomes Summer! – Welcome summer with Roman wardrobe, wine tastings and more.
June – Flower Power Month – Enjoy 70's themed parties, body painting and freestyle dance classes.
July – All-American Pie – Celebrate with beach BBQ's, bikini contests, American music and dance shows.
August – Hottest Month of the Year – Cool off with pool parties, water nymph hosts and foam parties.
September – The Planet's Sexiest DJs – Enjoy live performances from the world's sexiest DJs every weekend in September.
October – Oktoberfest and Halloween – Party with German cuisine, beer tasting and Halloween events.
November – Thanksgiving Feast – Enjoy a month of Thanksgiving themed events.
December – White New Year's Party – Meet Santa and his helpers, and a wild New Year's party!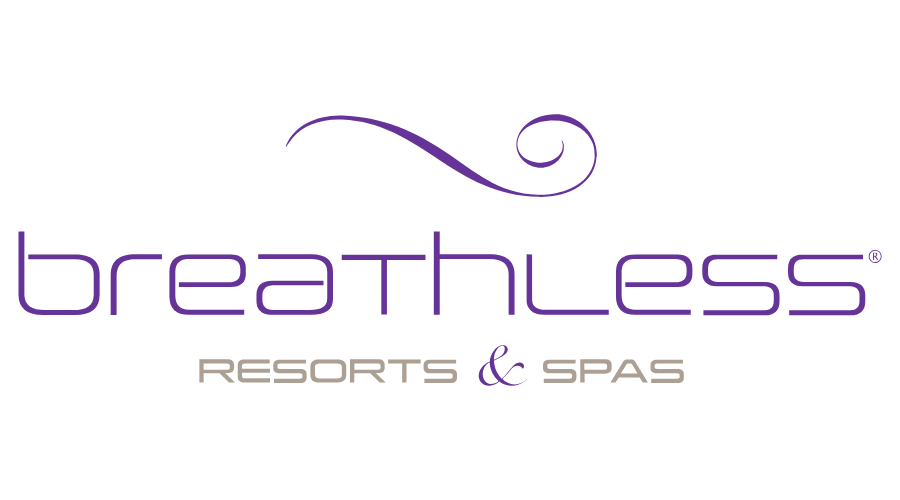 Sunset Dr, Montego Freeport, Jamaica
Ready to book?
Found the perfect resort? Give us a call and we'll get you there with the service and expertise that will make your experience one you'll never forget!