Dreams Macao Beach Punta Cana
An Unforgettable Experience Awaits at Dreams Macao Beach Punta Cana
Amid the beauty of Playa Macao, the newest Dreams Macao Beach Punta Cana sits as an idyllic haven where families and couples can experience an Unlimited-Luxury® getaway. Located 40 minutes from Punta Cana International Airport, this exclusive setting will surpass all expectations. Uncover serenity and adventure at the first and only all-inclusive, family-friendly resort on Macao Beach.
Named one of the Caribbean's top beaches, Macao boasts pristine, golden sand and spectacular turquoise water making this Punta Cana paradise a beach goers dream.
Unsurpassed Accommodations
Enjoy a luxuriously appointed suite, fully equipped with beautiful scenery and stunning views or step into your own personal sanctuary in one of our spacious villas perfect for families, weddings or social getaways.
Explore the flavors at any of our nine gourmet dining options, including six à la carte restaurants, a buffet, a café, a grill on the beach or at our very own food truck (coming soon). Relax and indulge in 24-hour room service or upgrade to the Preferred Club and enjoy the privileges of butler service.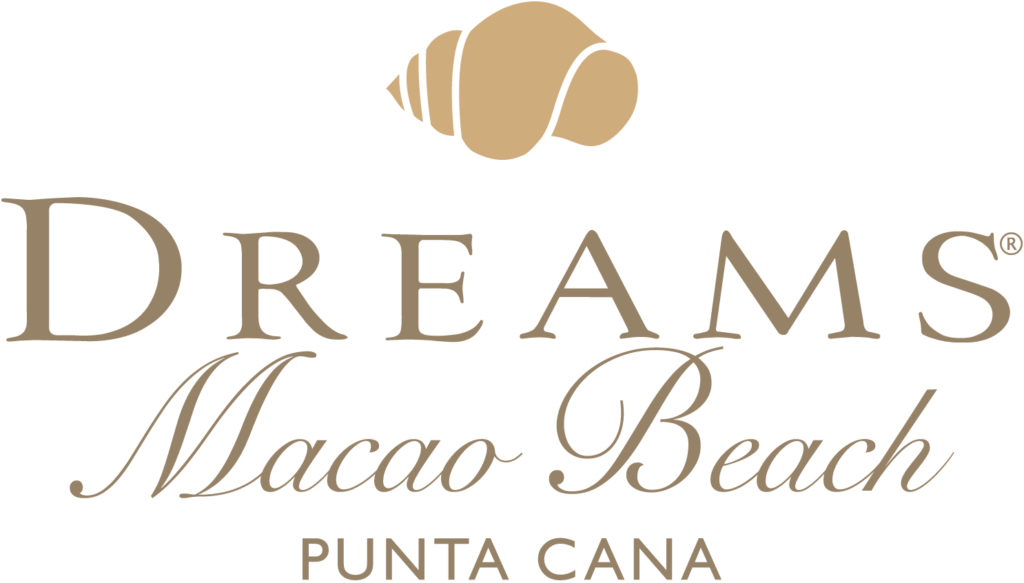 Playa Macao, Punta Cana, Dominican Republic
Ready to book?
Found the perfect resort? Give us a call and we'll get you there with the service and expertise that will make your experience one you'll never forget!